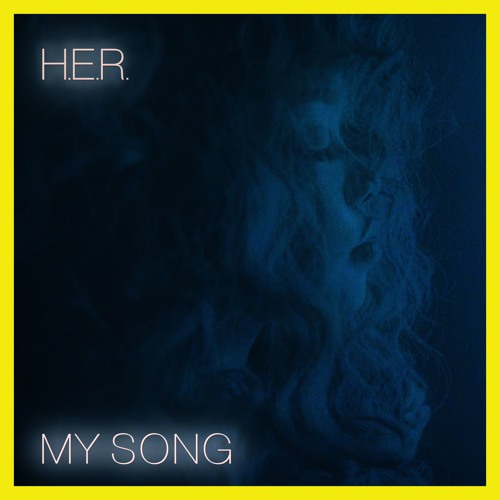 The new music from H.E.R. continues to come. Just last week, she released her EDM collaboration "Mine Luv" with the duo Blvk Jvck and now she's back with the new song "My Song". The record is a stripped down song with just piano and vocals from the mysterious artist. The song is reminiscent of the type of music that her idol Alicia Keys would make.
Over the last year, we've seen H.E.R. dibble and dabble in everything from acoustic songs to trap records. It will be exciting to see H.E.R. carry the buzz she's created for herself into 2018.
H.E.R. will be bringing her "Lights On" tour to Europe starting in March 2018.