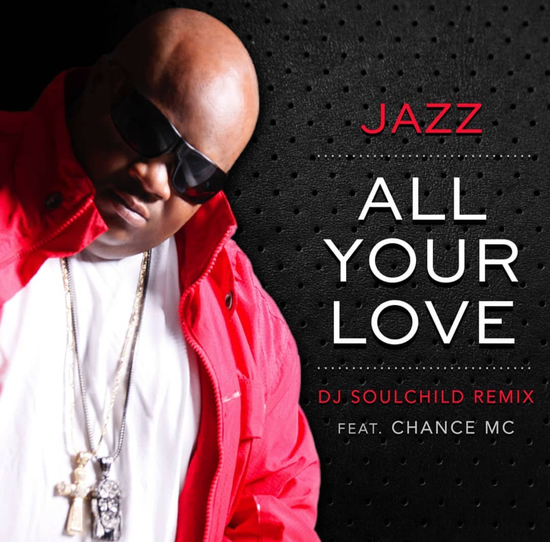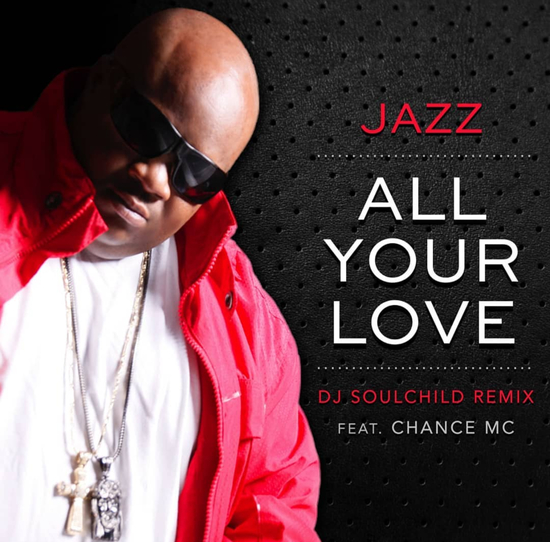 Our friend DJ Soulchild has a knack for coming up with fire remixes of songs we had already been a fan of prior. This is no different on his latest creation which is a remix to Jazz of Dru Hill's last single "All Your Love".
The smooth stepper groove of the original version is replaced by a hard-hitting drums and a sample of THE Fugees classic "FU-GEE-LA", delivering a neck-breaking Hip Hop Soul feel, which immediately propels you back to the golden mid-90's.
For extra authenticity and East Coast street swagger, Virginia native Chance MC is called upon as the guest rapper. He originally made a name for himself on features on classic Teddy Riley productions.
The remix bridges the gap while Jazz finalizes his long-anticipated, yet-untitled debut solo project.
Most recently, Jazz spoke to us about his decision to step away from Dru Hill and how it's been pursuing a solo career.