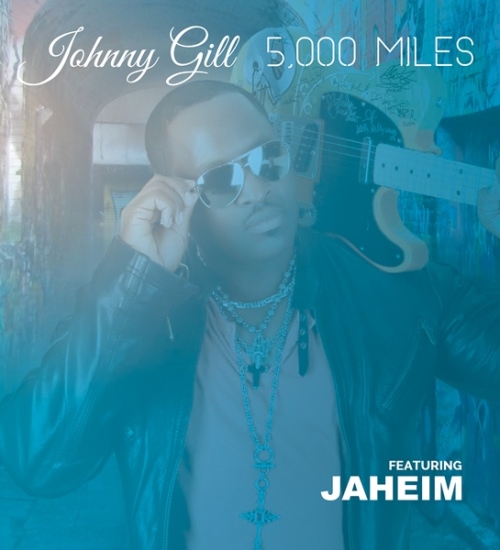 Things have been on the upswing for the legendary Johnny Gill since the release of his album "Game Changer" in 2014, and he shows no signs of slowing down. He recently shared a new version of his song "5000 Miles" from that album which is actually a duet with Jaheim.
This is now the fourth single he's released off of the album, and he's already had a ton of success with the previous three. His hit "This One's For Me and You" featured his group New Edition, and earned him a #1 single.
Of course, he also is experiencing a resurgence due to his affiliation with New Edition. The group was recently featured in a BET biopic series which got extremely positive reviews. The group was also recently honored with a star on the Hollywood Walk of Fame.
There have even been rumblings that new music from New Edition is on the way, but we'll have to stay tuned for that.