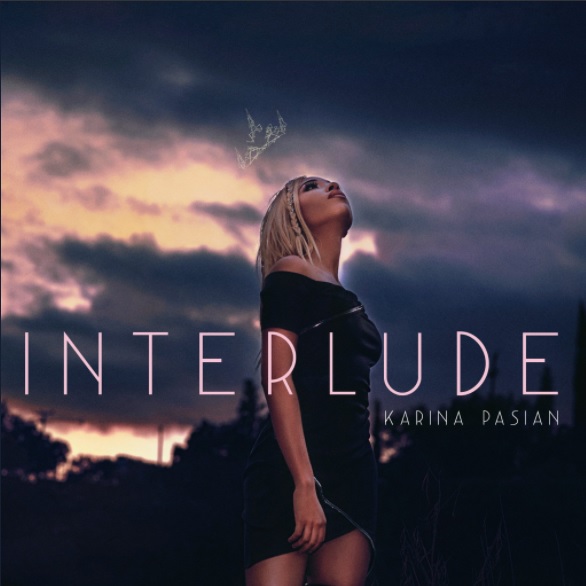 Singer Karina Pasian makes a triumphant return with the release of her new EP called "Interlude". The six song project includes six original songs, uniquely crafted to allow her beautiful vocals to shine.
Included on this album is the heartfelt "Solitaire" which she released a few years back as a tribute to the late Shakir Stewart, who orignally signed her to Def Jam.
It's been a long time coming for the new project, and is her first in quite some time. She had previously announced a new EP called "Parallel World" back in 2015. That was set to include the song "Love Right Next to You" which she released as a single that year.
The last official release was "Trips to Venus EP, Vol. 1" back in 2011.
It's been a journey for the singer since the release of her debut album "First Love" as a teenager back in 2008 on Def Jam. Despite the ups and downs, she remains one of the best young singers in r&b today.