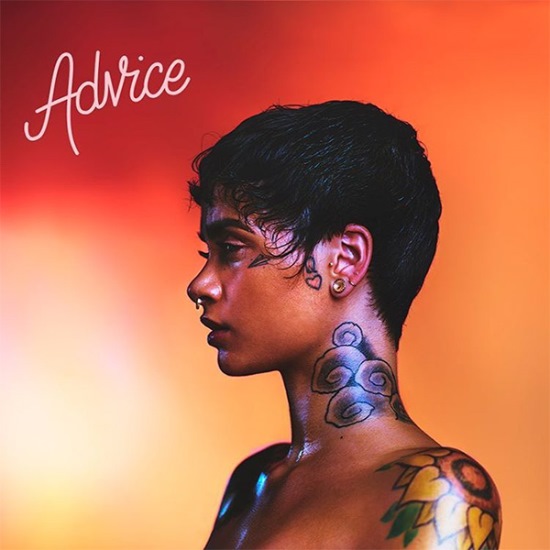 Emerging r&b superstar Kehlani is gearing up for the release of her debut album, and today gives us the new single "Advice". She once again flexes her self awareness on the mid tempo r&b jam.
Kehlani recently announced that her debut is called "SweetSexySavage" and will release January 27th, 2017 via Atlantic Records. She's been rapidly building into one of the most exciting r&b artists in recent years. She released her second EP "You Should Be Here" in 2015 following her signing to the label.
The singer came onto our radar after her dynamic debut project " " which released in 2014. In case you missed it, we caught up with her that year for an introductory interview covering her origins in music.