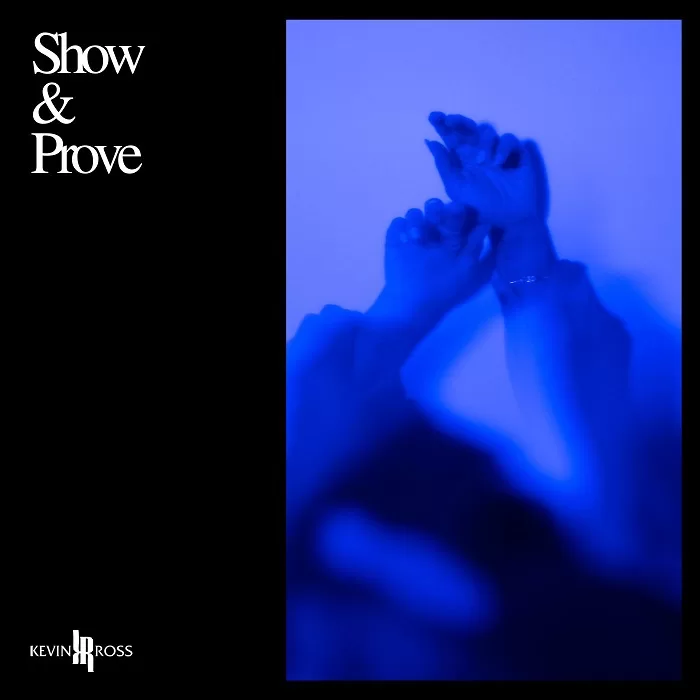 It's still early in 2023 and Kevin Ross has blessed us with yet another great single.
This time he's back with the new single "Show and Prove", which features both mellow and deep-cut percussion, atmospheric background vocals, and impressively fast yet equally composed vocals at the forefront of the track.
Ross was inspired to create the song based on the imaginative component that comes with getting to know someone and the often heightened emotions that surface under the gaze of a new person.
This is the second offering from his upcoming "Midnight Microdose" project. Earlier this year, he shared the new single "Look My Way", which recently debuted at #27 on the Billboard Adult R&B Charts.
He's also currently celebrating the success of previous single "Sweet Release" which has also reached the Top 10 on that same chart. This makes him the first independent R&B artist with two singles in the Top 30 of this chart.