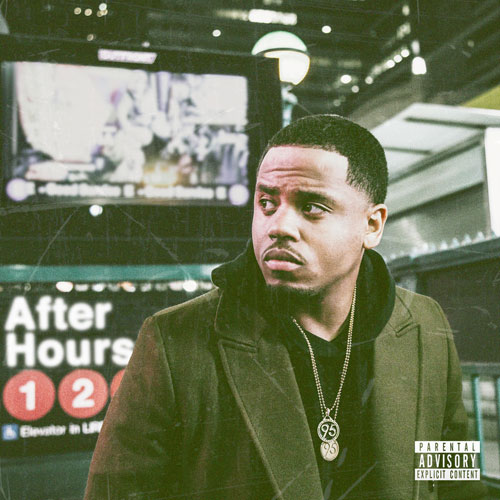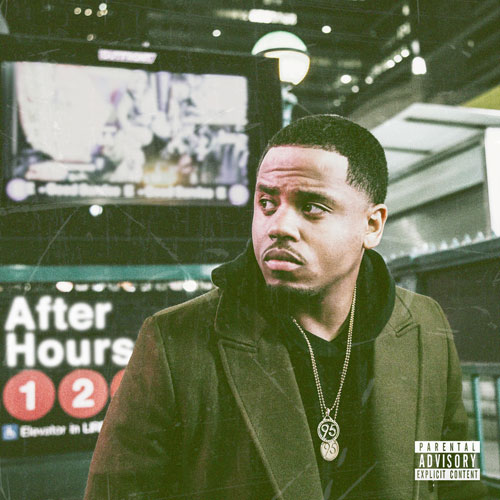 R&b star Mack Wilds has been absent for the most part from the music scene over the past couple of years. Fans have been craving the follow up to his 2013 debut album "New York: A Love Story". He even hinted at a new album with the release of the single "Love in the 90z" a couple of years back.
The singer has been locked into acting roles which have taken up the majority of his time, which included starring roles on The Breaks and now Shots Fired.
In fact, in a recent interview with producer Salaam Remi who originally signed Mack Wilds to his label, he discussed the same thing.
But today he returns with a brand new single called "Explore" as well as the announcement that he will release a new project called "After Hours" on April 7th. That's good news for fans, as we'll soon get a chance to hear what Mack Wilds has been cooking up.
Also in case you missed it, we chose his song "Camouflage" in the Top 5 of our Top 100 R&B Songs of 2016 countdown. The song was released by Salaam Remi as part of his "Do it For the Culture" campaign.