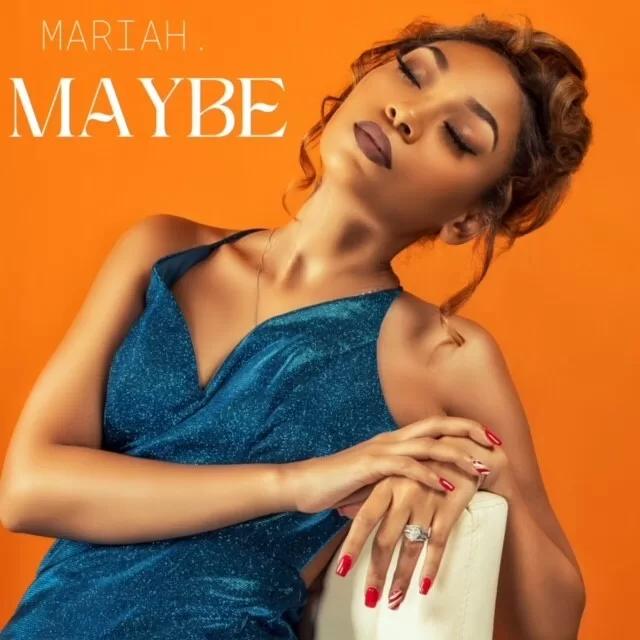 Check out the new single from emerging r&b sensation Mariah. called "Maybe".
"Maybe" was written by Mariah. and produced by Mike and Sarah Gardner. She adds about the song:
"Maybe was written from the vantage point of one wanting more out of life, more than 'what ifs' and "probably." After a trial period, there comes a time when one wants to be solidified or come to a mutual understanding on how to move forward. Whether the individual wants to pursue the journey or completely end it- its's fine. A sure answer is what one truly seeks. Gray space becomes cloudy and lines get blurred when you say 'Maybe'. This song serves as a reminder to be clear in the realm of transparency."
Last year, she released her groovy and in-your-face single, "Bizness" after securing a new record deal with a new record company, University Park Records.
Late 2021, Mariah. secured her first Billboard Top 30 R&B song with the smash single, "Material Girl".
Mariah. will be releasing her debut EP later this Spring.