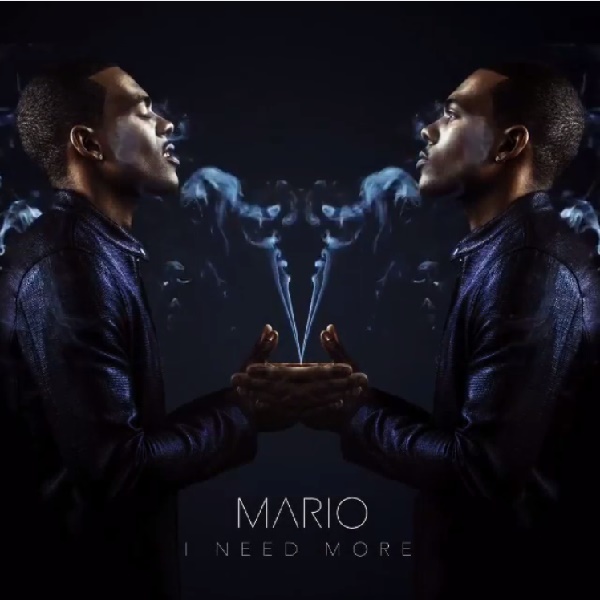 Mario's career has been sort of a mystery after leaving RCA records. After departing from his longtime label, he put out the buzz single "Fireball" through his independent imprint New Citizen. In an interview that we did with Mario last year, he talked about some of the plans he had for his label including an upcoming album.
A few months later, he linked up with Scott Storch to work on a whole project together titled "Never 2 Late". The album was set to come out late last year, but the album still does not have a release date. Mario actually put out a preview of his entire album, but there's been no news on it since then.
It looks like Mario is ready to return now though as he just released a snippet for his single "I Need More". The club banger is a departure from the smooth R&B tracks that we're used to hearing from Mario and instead puts him in more of a Hip Hop vibe. No word on whether this will be included on Mario's upcoming album "Never 2 Late" or if he's starting fresh with a new album.