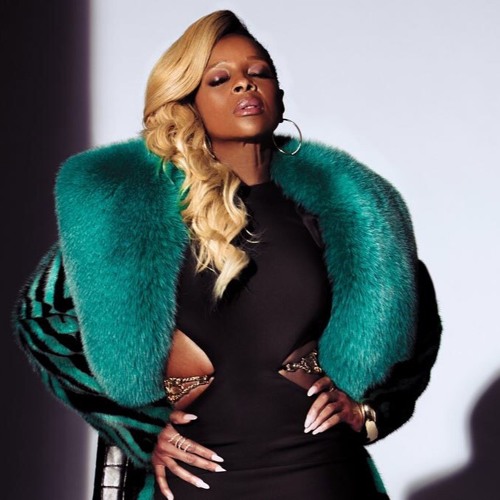 Legendary r&b singer Mary J. Blige lets her fans in for a treat with the release of the new song "Bounce Back 2.0". The uplifting song is just what you'd expect from the veteran, as she is currently going through difficult times in her personal life.
On the other hand, she has multiple reasons to be in a charitable mood. She recently celebrated her 47th birthday on January 11th. Additionally, she was recently honored with a star on the Hollywood Walk of Fame.
Finally, she's been praised for her starring role in the film "Mudbound". You can listen to "Mighty River" from the movie's soundtrack now.