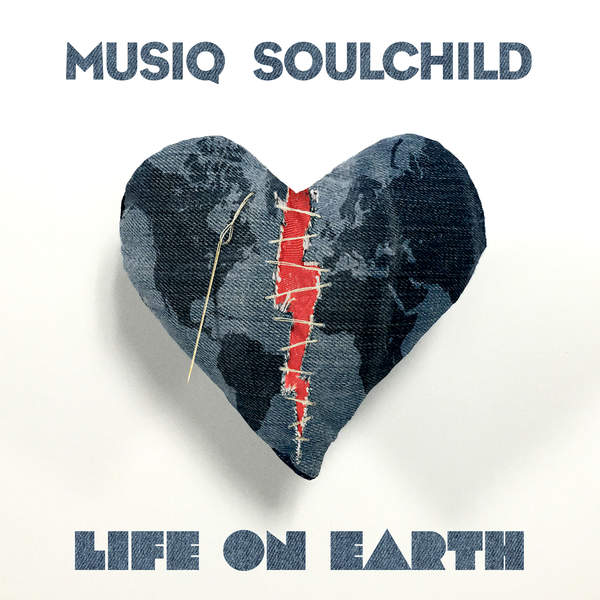 Musiq Soulchild recently released his latest album "Life on Earth" and gave fans his first project in nearly five years. Those who have had a chance to check out the album so far will notice that Musiq once again evolved his artistry while providing another quality body of work to extend his legendary career.
Although only "I Do" has been released as a single so far, there are some real standout album cuts on the project. We've chosen to highlight "Changed my Mind" today since the whole YKIGS team is in agreement that it's a real gem. The Earth Wind & Fire vibe of the song really highlights the fact that Musiq hasn't lost touch of his influences; some of the great soul singers of the past. He masterfully merges old and new on the Warryn Campbell produced jam.
Also in case you missed it, we recently sat down with Musiq Soulchild and he gave us the scoop on the creation of "Life on Earth".
We also took a look at the Top 10 Best Songs that Musiq Soulchild has released over the course of his career.