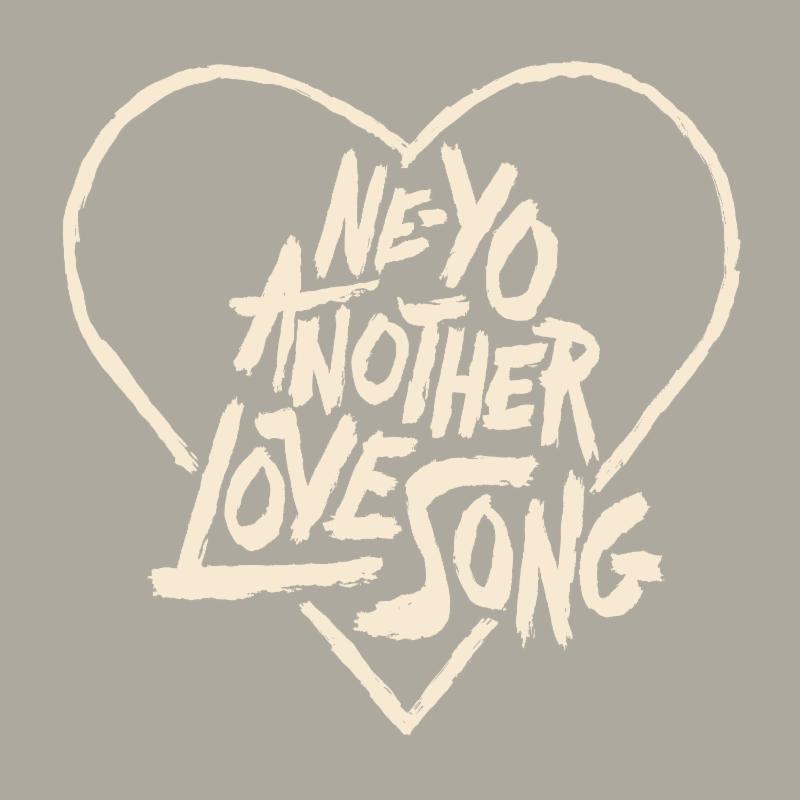 Ne-Yo returns with his first single in over two years on the new song "Another Love Song". The song comes via Motown Records/Compound Entertainment and is an infection celebration of falling in love.
"Another Love Song" was written by Ne-Yo and produced by Cirkut and Dr. Luke.
The singer previously treated his fans to new music with the appetizer songs "Earn Your Love" and "More Than I Should" featuring Candice and RaVaughn.
The legendary r&b singer is also set to star alongside Jennifer Lpez, Derek Hough and Jenna Dewan Tatum as a celebrity judge on "World of Dance". The show premieres tonight on NBC. The 10-episode series will give dancers the platform to showcase their talents and the opportunity to receive a grand prize of $1 million.
"World of Dance" is among the fastest growing dance and music entertainment brands, combining a successful digital platform of more than eight million subscribers with the world's largest international urban dance competition.
Ne-Yo last released the album "Non-Fiction" back in 2015.