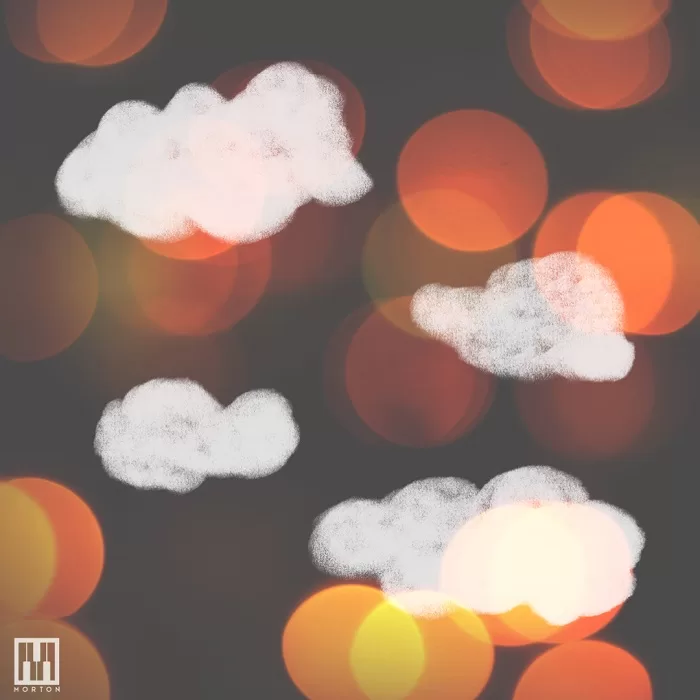 R&B star PJ Morton has just unveiled his new single "Good Morning" featuring Susan Carol.
What makes things most interesting about the song is it would have never found the light of day if his fans did not convince him to release it. The song was originally started back in 2017 during when the "Gumbo" album was in the works but never found the right home on any album after that.
"Good Morning" finally has it's moment, and has turned into a duet with Susan Carol.
This is the first offering since Morton released his latest album "Watch the Sun" last year.