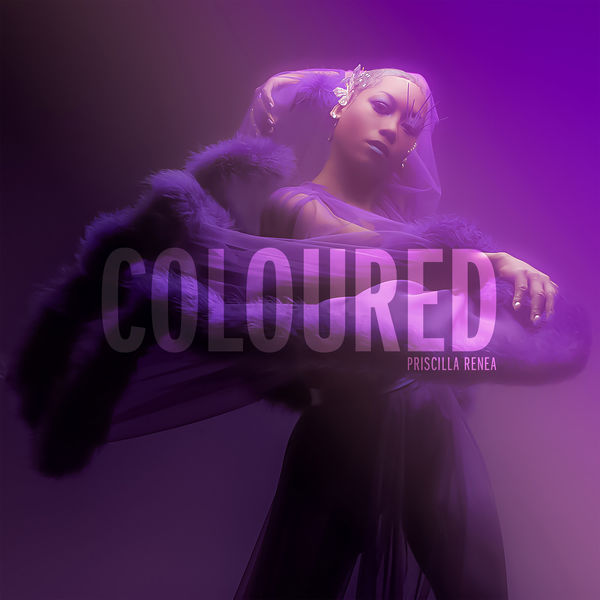 Check out the latest song from emerging r&b singer Priscilla Renea called "Let's Build a House". The song is set to be included on her upcoming album "Coloured", which will release on June 22nd via Thirty Tigers.
The LA-based vocalist has emerged to tell her own story with poetic prowess, emotional intelligence, and chameleon-like stylistic range.
'Coloured' marks an evolution for Priscilla as she returns to focusing on herself as an artist after spending nearly a decade as a songwriter-for-hire. A prolific, award-winning songwriter, Priscilla has penned hits for superstars like Rihanna, Kesha, Chris Brown, Carrie Underwood, Miranda Lambert, Mary J. Blige, Madonna, Demi Lovato. Her credits include: Pitbull and Kesha's No. 1 "Timber," Miranda Lambert and Carrie Underwood's Country No. 1 "Somethin' Bad," Rihanna's "California King Bed," Fifth Harmony's "Worth It," Chris Brown's "Don't Wake Me Up" and Mary J. Blige's "Don't Mind."
The 10-song collection brings together the talent of hip-hop's top producers (Honorable C.N.O.T.E, Curtis "Sauce" Wilson, Theron Feemster, Brett James) with Nashville's top songwriters (Ashley Gorley, Kevin Kadish) to create a bold and lush sound. Spanning classic R&B, dark-edged country and urban-soul, 'Coloured' is a fierce, political, and personal collection of stories that reckon with Priscilla's childhood in rural Florida, love, heartbreak and racial trauma.
Priscilla has released a stunning two-part video for the first two songs off the album, "Gentle Hands" and "Heavenly."