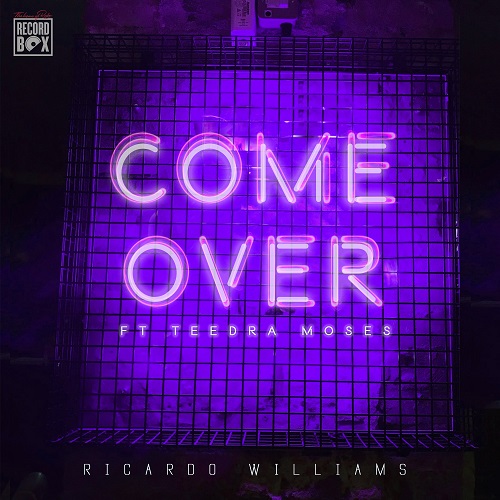 Emerging UK based R&B singer Ricardo Williams returns with his brand new single called "Come Over" featuring The Young Lioness Teedra Moses. The song was co-produced by Nayla 'Sillkey' Nyassa and is set to be included on the singer's upcoming EP "Intermission".
Teedra Moses adds new life to the remix of the song as she includes her undeniable vocals to mesh with Ricardo's soulful tone.
Last year was a big year for Ricardo Williams as he had a number of standout performances highlighted by opening for Faith Evans on her UK tour. He also recently signed to the label Recordbox spearheaded by BBC Radio (1Xtra) DJ ACE.
2019 has only just got into full swing but expect to see and hear so much more from Ricardo from here on out.