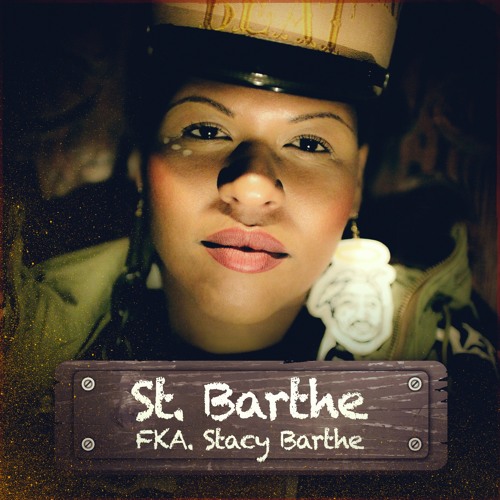 Soul singer Stacy Barthe has re branded herself as St. Barthe and just released a new self titled EP. Formerly signed to Motown Records, the now liberated singer gets creative on the surprise project. There are some of her signature sound were used to like on "Burnt Out" and "More", but her electronic remake of Madonna's "Like a Virgin" is very interesting. She's also released an official video for that which you can view below.
The release of the new EP comes just under a year after she put out her debut album "BEcoming". The John Legend executive produced project featured the singles "Flawed Beautiful Creatures" and "Here I Am".
In case you missed it, we had Stacy Barthe for an exclusive acoustic performance of "Hey You There" and "Here I Am" which took place in a staircase.