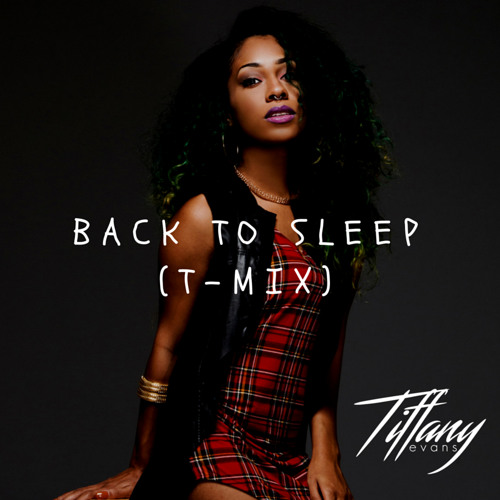 Singer Tiffany Evans holds it down for the ladies on her remix version of Chris Brown's current single "Back to Sleep". She makes it her own by reworking the lyrics to give a female perspective in response to Chris' original for what she's dubbing as the T-Mix.
In other Tiffany Evans news, she released her latest EP "All Me" late last year.
As for "Back to Sleep", Chris Brown has done really well with the single, and recently announced a series of high profile remixes to the song. He recently premiered the first version which includes appearances from Usher and Zayn.