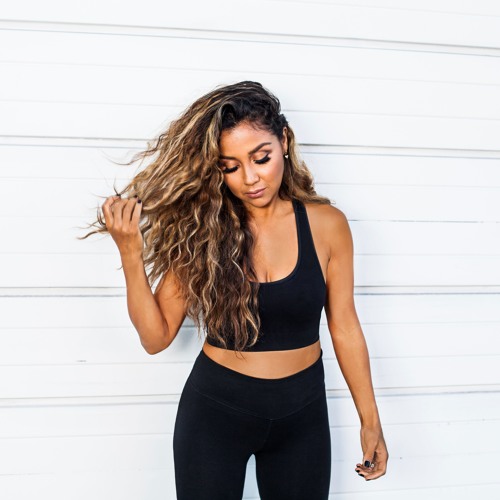 Rnb singer Tiffany Villarreal returns with her latest single "Flowers on the Wall". On the stripped down acoustic ballad, she showcases her beautiful vocals which have made her a force in r&b for many years now.
When we last heard from Tiffany, she was collaborating with producer Mike City on the song "Feeling Some Kinda Way" from his Feel Good Movement album.
Prior to that, we had a chance to premiere a song she recorded with her group The Highlands called "Feel So Good" back in 2013. This followed an in depth interview we did with Tiffany where she uncovered much about her history in music from working with The Neptunes, Pharrell, Dr. Dre, and much more.
Of course, we still look back on her shelved self titled debut album from 2004 which included the standout song "You, Yourself, & You".