New Music: Mike City & Tiffany Villarreal "Feeling Some Kinda Way"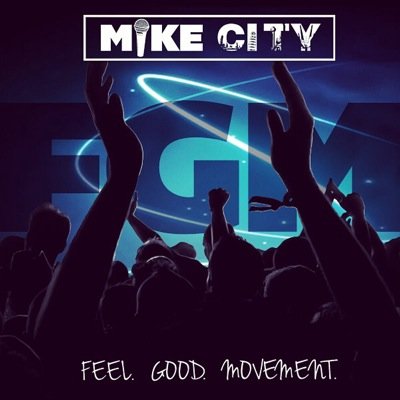 Producer Mike City continues his feel good movement with the release of his latest single "Feeling Some Kinda Way" featuring r&b singer Tiffany Villarreal. The song is part of a collection of music that Mike City plans to released which was spearheaded by the lead single "I Rock Wit U" featuring Dwele. The project will also feature appearances by Faith Evans, Carl Thomas, Teedra Moses and more and will give r&b lovers an alternative sound for those who love the musicality of the genre alongside tempo and grooves.
As for Tiffany Villarreal, we hadn't heard much from her lately, but this may signal a return to music for her. A few years back, we had the opportunity to premiere her single "Feel So Good" featuring her new group The Highlands. Prior to that, we did an in depth interview with the r&b singer touching on her past with The Neptunes, Dr. Dre, her self titled solo album and much more.
Tagged:
Mike City
Tiffany Villarreal