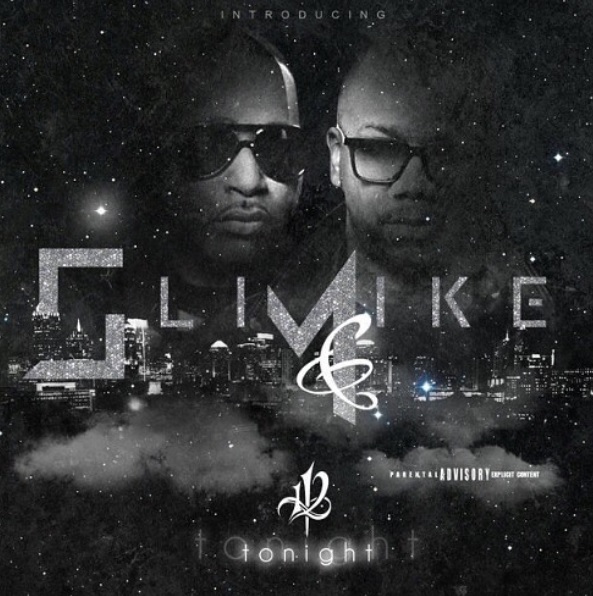 Legendary group 112 return with the visual for their latest single "Tonight". The group originally released the single late last year, and we had the opportunity to premiere the lyric video in January.
The song has been a big success for the group so far, recently making its debut within the top 20 at Urban A/C radio.
The group consists of just Slim and Mike now, and the duo have been moving forward with the 112 brand and keeping the legacy alive. During a recent appearance on our SoulBack R&B Podcast, they exclusively revealed that they have a new EP in the works.
The former members of 112 have remained busy as well with their own solo endeavors. Q. Parker recently announced his Gospel/R&B fusion body of work called "The Bridge Project". Meanwhile, Daron Jones released his new solo album "Human" as well as new single "Pleasure".