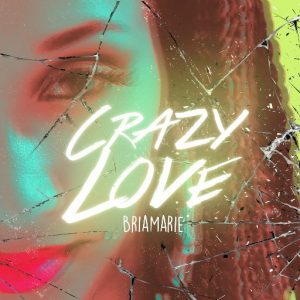 Philly songstress BriaMarie releases her explosive new video for current single "Crazy Love". The song was produced by the legendary, Grammy-winning, multiplatinum production duo Carvin & Ivan, who have worked with the likes of Justin Timberlake, Will Smith, Chris Brown, Ciara, Musiq Soulchild and more. The song also features the work of superstar musicians including George "Spanky" McCurdy , Dwayne Moore, and Johnnie "Smurf" Smith.
Showing off her acting shops, BriaMarie goes full on Suicide Squad-esque sporting a straitjacket, parading through an abandoned hospital, as she sings about her and her beau's "crazy love."
Previously, BriaMarie also released a video for another new single, "Rather Be".
Also in case you missed it, BriaMarie released her debut album "Freshman" just last year.