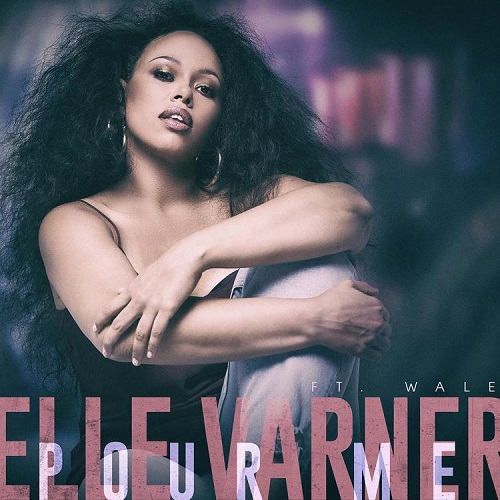 Elle Varner has just released the video for her latest single "Pour Me" featuring Wale. The visual was directed by Child and it shows a more sultry and sensual side of Elle.
"Pour Me" was produced Nascent, Coop & Jimmy Varner and is a sequal of sorts to her biggest hit "Refill". This is the lead single from her long awaited sophomore album which will release this Spring via 4/4 Sound/Entertainment One.
Elle previously released the buzz single "Loving U Blind" which was also produced by Jimmy Varner.
Surrounding the release of the new album, Elle has a few exciting appearances in store. Recently, Elle performed as part of the inaugural Black Girls Rock! Fest "Rock Like a Girl" Concert held at the Kennedy Center. She shared the stage with the likes of Leela James, Raphsody, Nonchalant and was backed by the amazing Be'la Dona Band.
Additionally, Elle will be performing at the 2019 ESSENCE Festival this Summer.