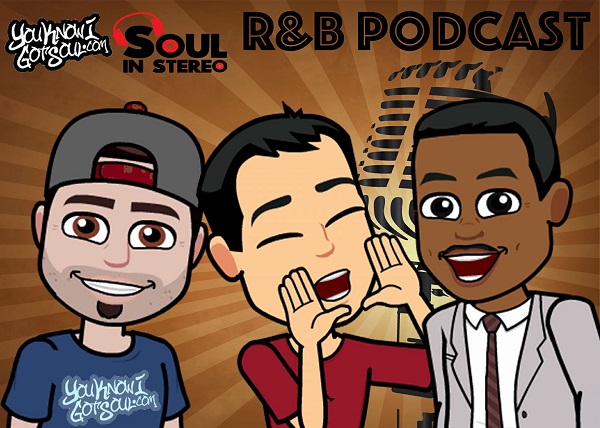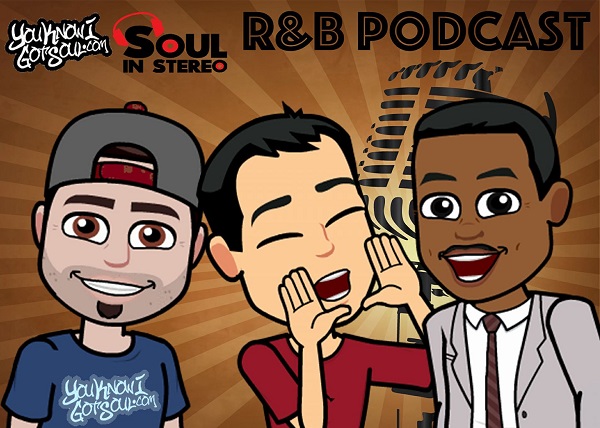 Follow our podcast on Soundcloud: https://soundcloud.com/youknowigotsoul/sets/youknowigotsoul-podcasts
Follow our podcast on iTunes: https://itunes.apple.com/ca/podcast/youknowigotsoul-podcast/id998813013
Follow our podcast on Google Play: https://play.google.com/music/listen?u=0#/ps/Imoe7gt6vd4v6iuf4yq5fyhy3e4
Follow our podcast on YouTube: https://www.youtube.com/playlist?list=PLVyB7WCEUIPl_CYZFTwiNLHqtCHaK2GcK
2:00: Review on Keyshia Cole's new album "11:11 Reset"
8:20: 112 and Jagged Edge's new collaboration single
11:40: Why are a lot of R&B songs missing the feeling these days?
20:00: Keyshia Cole's low album sales
29:40: H.E.R. releases new music
34:00: Revisiting Tweet's debut album "Southern Hummingbird"
38:00: Discussing why R&B has fallen out of the mainstream
56:30: R&B Hall Of Fame nominations: Keyshia Cole
This week Keyshia Cole released her new album "11:11 Reset" and of course we have plenty things to say about it. In previous episodes of the podcast, we have joked about our Twitter beef with Keyshia but we're actually huge supporters of her music. We talk about some of the highs on the album including the song "Right Time" along with some of the bad such as her first week sales. We also talk about the new 112 and Jagged Edge single "Both Of Us". Some have complained about the use of autotune on the record, but we thought the song was pretty solid! We also talk about the usage of autotune and if it's the reason that a lot of songs are missing the feeling that we got from classic R&B songs.
We also talk about the release of Kenny Lattimore's new album "Vulnerlable" and H.E.R.'s "B-Sides project". We also revisit Tweet's debut album and try to figure out if people were mad that the Timbaland singles sounded nothing like the rest of the album.
Lastly for this week's Hall Of Fame discussion, we try to nominate none other than Keyshia Cole.