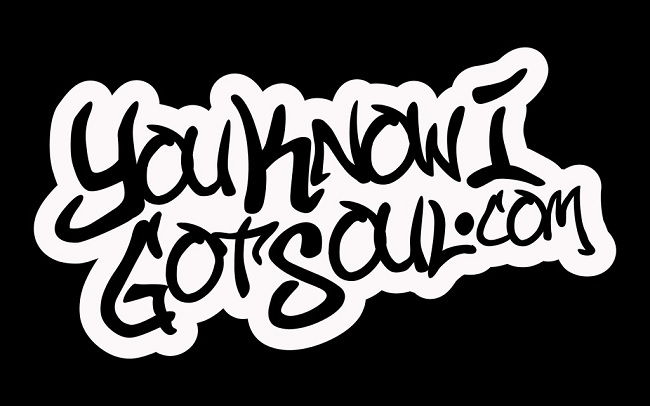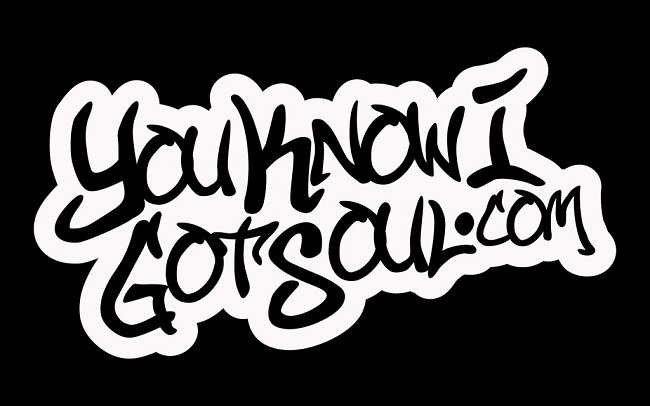 Follow our podcast on Soundcloud: https://soundcloud.com/youknowigotsoul/sets/youknowigotsoul-podcasts
Follow our podcast on iTunes: https://itunes.apple.com/ca/podcast/youknowigotsoul-podcast/id998813013
Follow our podcast on Google Play: https://play.google.com/music/listen?u=0#/ps/Imoe7gt6vd4v6iuf4yq5fyhy3e4
Follow our podcast on YouTube: https://www.youtube.com/playlist?list=PLVyB7WCEUIPl_CYZFTwiNLHqtCHaK2GcK
0:55: TLC needs your help with the title for new album
2:40: New albums from Mack Wilds and Adrian Marcel
11:24: The appeal of stealing being Mr. Steal Your Girl
13:51: Tyrese's comments about Usher's trendy music
20:50: The similarities between the TV show Empire and R Kelly's "Trapped In The Closet"
24:00: Funeral for dying genre of R&B
37:55: R&B Hall Of Fame nominations: Jodeci and Ashanti
52:05: Food discussion
We received a lot of comments for our last podcast episode, so we felt it was necessary to come back as soon as possible to give you guys another one! We start off the podcast talking about TLC. In previous episodes, we've discussed their kick starter for the upcoming, the new single with Snoop Dogg and now they're asking the fans to help them with the title of the project. We also talk about the release of some new projects such as Mack Wilds' "AfterHours" and Adrian Marcel's "GMFU". We discuss whether Mack Wilds will be in our top 10 songs of the year for the third consecutive time.
Afterwards we talk about the concept of stealing another person's girlfriend with the release of Trey Songz's latest album as well as the title of a song on Mack Wilds' new album. Then we talk about a comment Tyrese made about Usher on a radio interview where he mentioned that "Confessions" was more grown and mature than the last album "Hard II Love". We discuss the validity of that statement and if Tyrese makes a good point.
We also talk about some upcoming projects that we can be expecting such as Justin Timberlake and Sam Smith. Both artists have been in the studio with Timbaland. We also talk about the long wait for Empire actor Jussie Smollett's debut album and wonder why it hasn't been released yet. We also discuss whether we think "Trapped In The Closet" is an R&B classic.
For our main discussion, we talk about the fact that R&B is pretty much dead. We debate whether the genre can ever recover from the damage. Afterwards we discuss a couple of potential inductions into the R&B hall of fame. This week we talk about Jodeci as well as Ashanti. In our food discussion we talk about what an appropriate dish to bring to a house party is and whether we should be allowed to grab our food item back if it hasn't been touched.