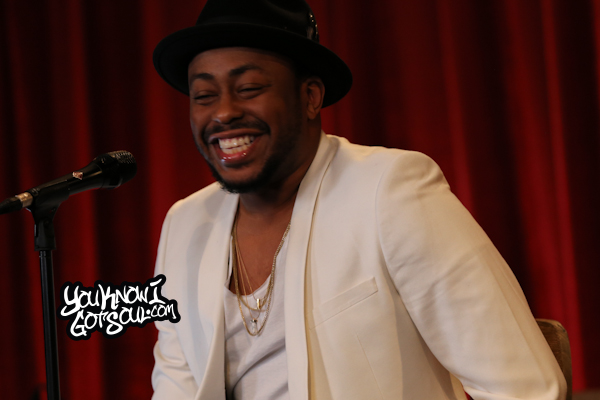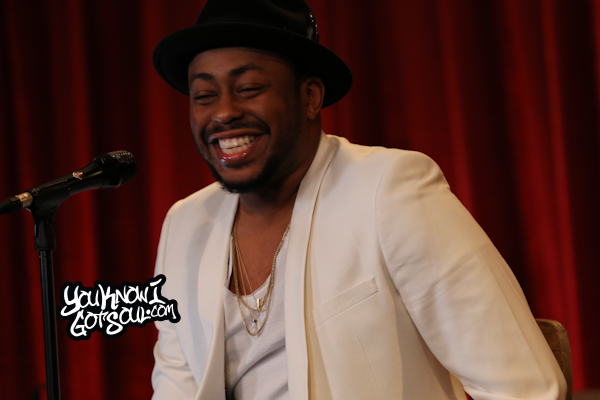 The Love King Raheem DeVaughn celebrates Black History month with the release of his new #BlackLovePlaylist on Spotify.
The playlist features a diverse array of songs, covering many of Raheem's favorite artists spanning multiple generations. You'll find artists like Donny Hathaway, Musiq Soulchild, Ledisi, Dwele, Lauryn Hill, Anthony Hamilton, D'Angelo, and many more. Raheem has even included some of his own hits from throughout his career.
Raheem DeVaughn has continued to remain very active in music since releasing his album "Decade of a Love King" in October. In addition to placing multiple songs on our Top 100 R&B Songs of 2018 list, he also recently collaborated on the impactful songs "Joyful Noise" (The Chill AF Mix) with Vandell Andrew, and "NFL" with his new artist Bee Boisseau.
Get into Raheem's new playlist; simply hit play and let it roll.