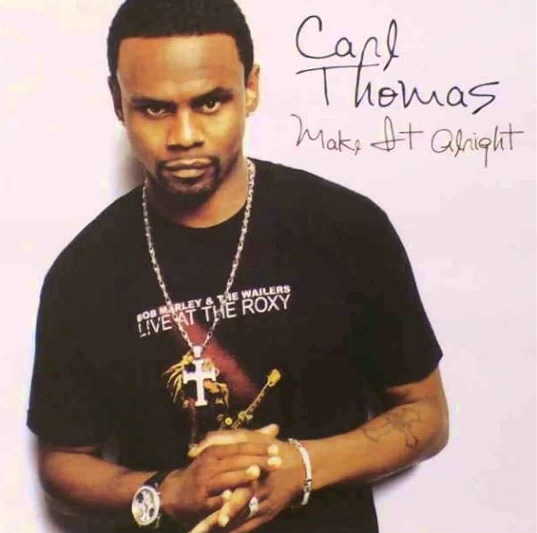 Producer Mike City continues his liberation of gems from the vault with the release of the rare remix to Carl Thomas' hit song "Make it Alright". This version of the song features alternate production and also a verse from the late, great rapper Heavy D. In fact, Mike City released the song earlier this week as a tribute on Hev's birthday.
The original version of the song was included on Carl Thomas' sophomore album "Let's Talk About it" and also produced by Mike City. The two have plenty of collaborate history and they worked together on Carl's number one single "I Wish".
Just a few weeks back, Mike City also gave us the rare Carl Thomas song "All My Life".
We're currently awaiting a new album from Carl Thomas, but he was recently featured on the song "Forever" by former bad boy labelmate Slim of 112.