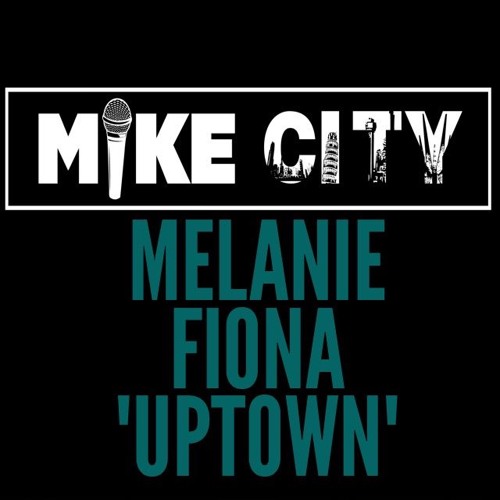 We get yet another unreleased gem from producer Mike City with a listen to the previously unheard Melanie Fiona song "Uptown" which he produced. As Mike has done with the other recent unreleased songs he's literally, he included a brief history of the song with it:
Joint from the vault that i did with my homie Mel back in the dizzay…The 1st time i heard her sing, i was like "WHOA, y'all singin' like THAT in Toronto?" haha Her voice is BUTTER!! #LuvIsLuv MC
In other Melanie Fiona news, she recently announced the birth of her first child. She's been working towards the release of her next album since signing with Primary Wave, and released the touching video for the Andre Harris produced song "I Want It All".
Mike City also gave us another rare listen to Melanie Fiona, giving us the unreleased Musiq Soulchild song "Soul Clap" which he produced that featured a very young Melanie Fiona.