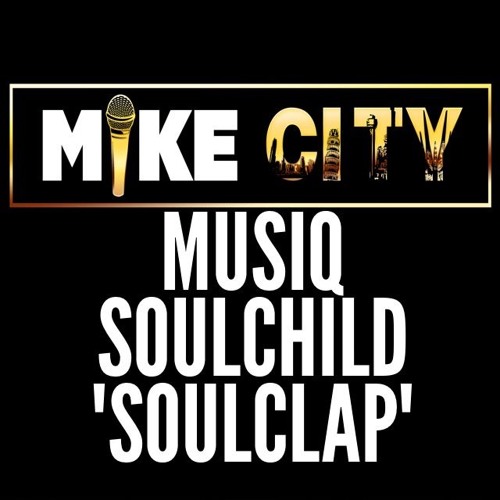 Producer Mike City has been on a roll lately with releasing previously unheard songs of his to the world. A couple of weeks back it was a previously unheard remix to Sunshine Anderson's "Heart it All Before" featuring Brandy from 2001. Now, it's an unreleased Musiq Soulchild song called "Soul Clap" which he produced and also features vocals from a young Melanie Fiona.
Mike states that the song was created circa 2005, so that would mean it was between Musiq's "Soulstar" album from 2003 and "Luvanmusiq" album from 2007. "Soul Clap" unfortunately never did find a home, but it's a great listen nonetheless.
Currenty, Musiq Soulchild is preparing for the release of his upcoming album "Life on Earth" on April 15th, 2016. He just gave us another taste of the album with the new song "Heart Away".