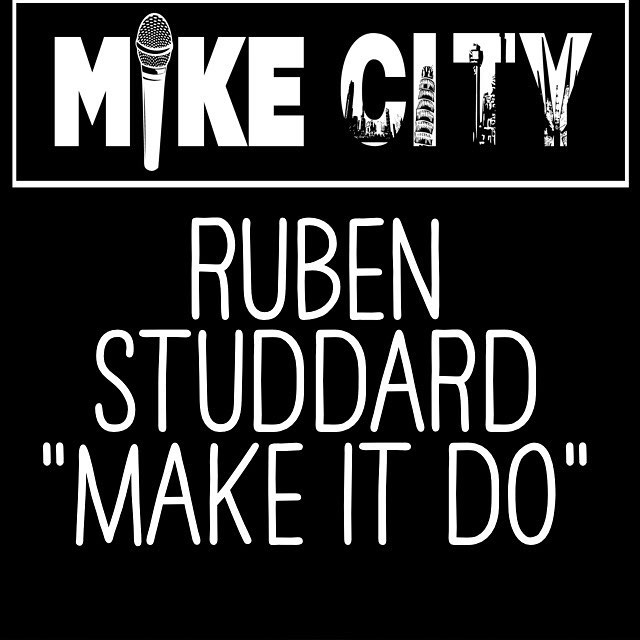 Producer Mike City continues to liberate goodiess for r&b lovers. In the past few weeks, he's been on a roll with putting out unreleased songs that he worked on through the years with some of the biggest names in r&b.
The latest of those songs is an unreleased gem by Ruben Studdard called "Make it Do". There isn't much known about the song at this time, but Mike did say he worked on it with Ruben a few years back, and he also wrote it and produced it.
In cased you missed them, Mike City also gave us some unreleased songs by the likes of Musiq Soulchild and more.