In one of our recent podcasts, we predicted that 2017 would be a slow year for r&b album releases. So far things have gone according to plan, but March appears poised to break that trend.
We've got a bunch of highly anticipated releases set to come out this month, so check out all the genre has to offer below.
Trey Songz will release his long awaited "Tremaine" album this month, which is the follow up to 2014's "Trigga". He's been rolling out
the digital series "Tremaine the Playboy"
featuring a new video each week.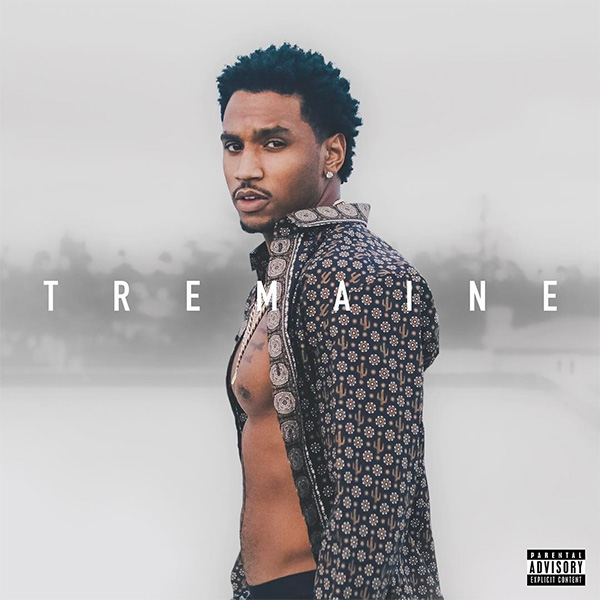 Emerging r&b star will release his long awaited debut album "The Awakening" this month. The Motown singer is currently riding the success of the
album's lead single "Long Song Away"
.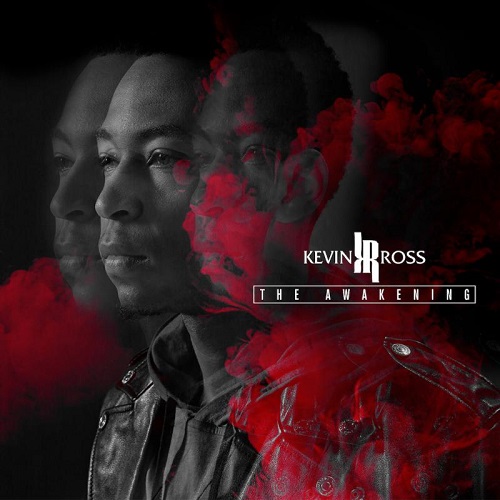 Soulful veteran Leela James returns this month with her sixth album "Did It For Love". Included on the project
is the first single "Don't Want You Back"
for which she recently released the video.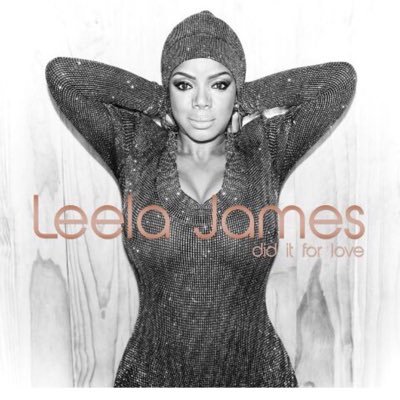 American Idol alumni La'Porsha Renae is set to release her Motown Records debut album "Already All Ready" this month. The project features
the lead single "Good Woman"
.