We're quickly approaching the end of 2016, and there are just two months left for us to get new r&b album releases. The year so far for r&b has been pretty up and down, with many of the genres best releasing albums over the course of the year, to mixed results and questionable sales.
Without further ado, here is what is on top for November 2016 as far as r&b album releases:
Alicia Keys – Here – November 4th, 2016
R&B superstar Alicia Keys will release her sixth album "Here" this month, and her first in nearly four years since "Girl on Fire" in 2012. Led by her all natural look campaign, the album features the singles "In Common" and "Blended Family (What You Do for Love)" featuring rapper A$AP Rocky.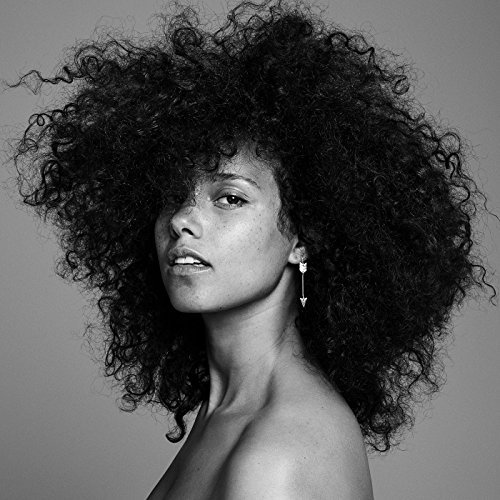 Joe – #MyNameIsJoeThomas – November 11th, 2016
Legendary artist Joe will release his twelfth album "#MyNameIsJoeThomas" this month. The album pays homage to his most successful album "My Name is Joe" and features the lead single "So I Can Have You Back".