On 10/22, SOB's presented the CMJ "Breaking Ground" showcase featuring some fresh emerging talent in r&b/soul. The lineup included performances from Timothy Bloom, Kehlani, Ro James, Tiara Thomas, Jade De LaFleur, and Siaira Shawn.
Timothly Bloom was a definite standout on this evening. The eclectic soul man performed selections from his recently released self titled album and brought the energy as he commanded the stage like a pro. Not only did his booming vocals really shine, but the former Timbaland and Polow Da Don protege impressed as a true musician with his guitar.
Many had anticipated the performance from Kehlani, for whom execs from a few different labels had come to check out. Backed by her dancers, she moved around the stage with energy and performed songs from her "Cloud 19" project. She also premiered her new song "Till the Morning" which she is set to release next week.
Ro James turned in an impressive set as usual, letting his raw vocals move the audience. Rico Love's protege Tiara Thomas had her sassy personality on display while performing her edgy mix of hip hop and rnb. Newcomers Jade De Lafleur and Siaira Shawn both definitely put themselves on fans' radar by putting on soulful performances. Check out our photos from the event below.
Timothy Bloom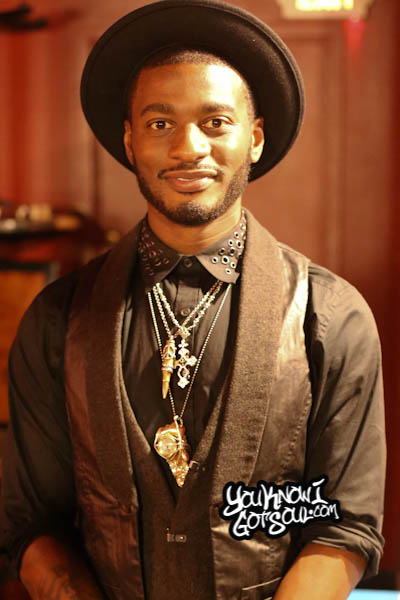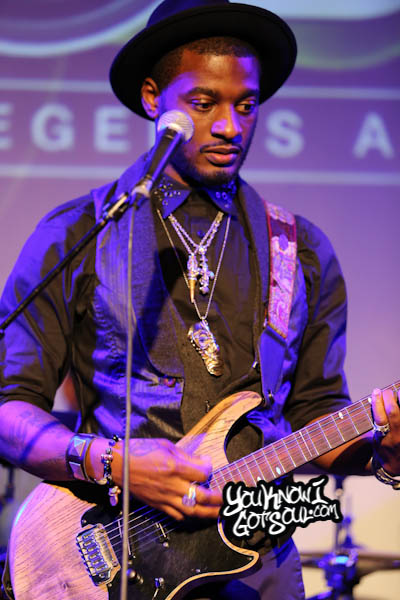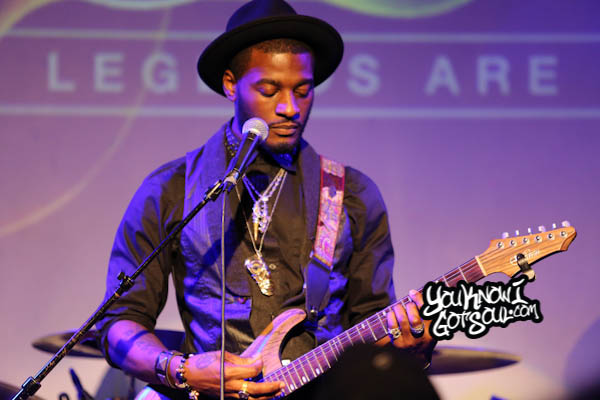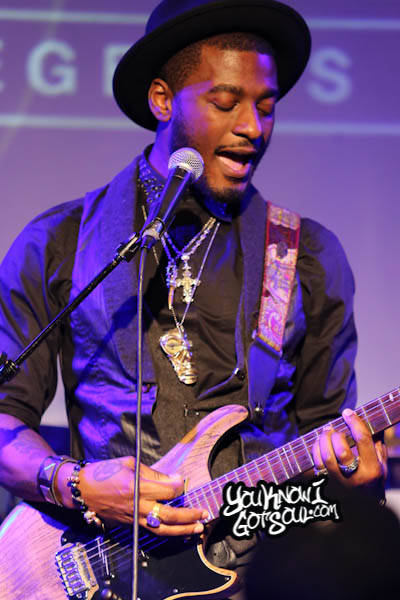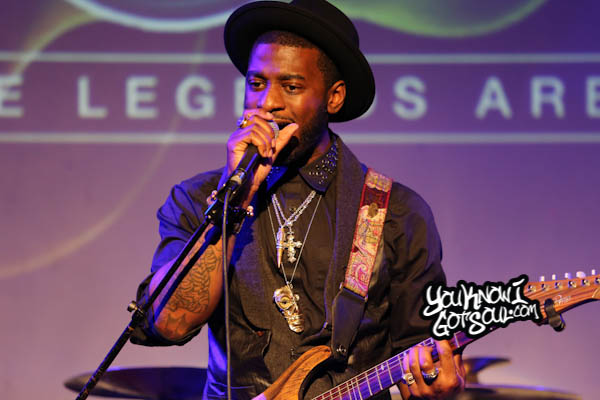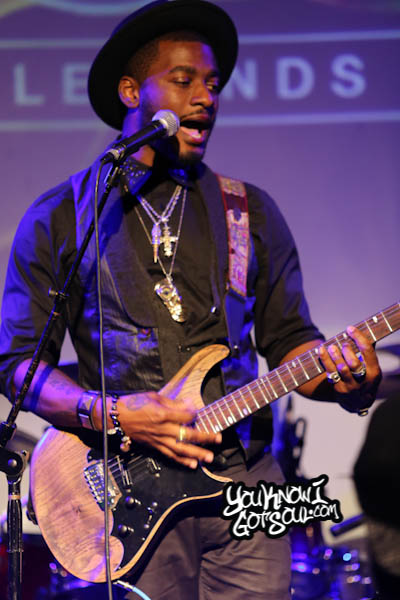 Kehlani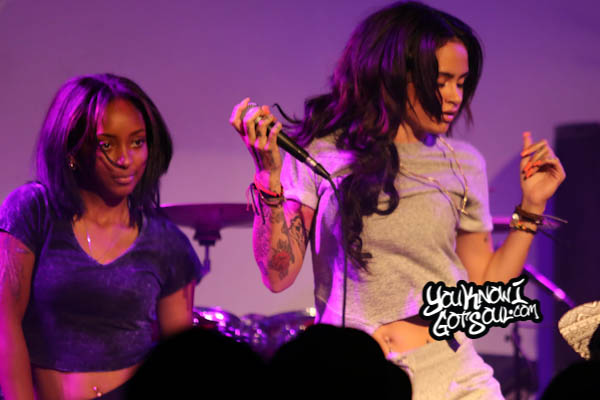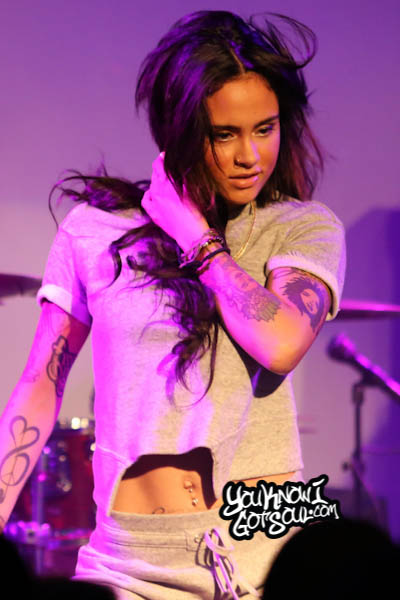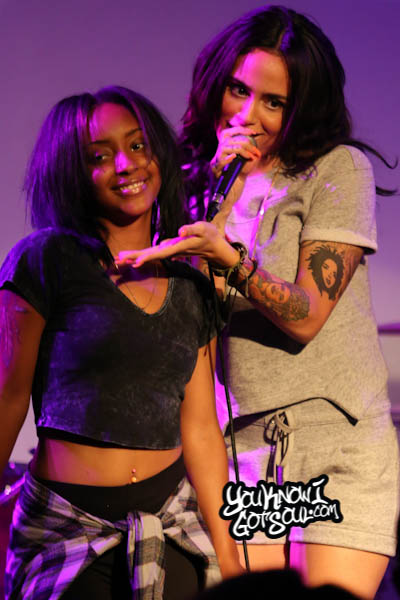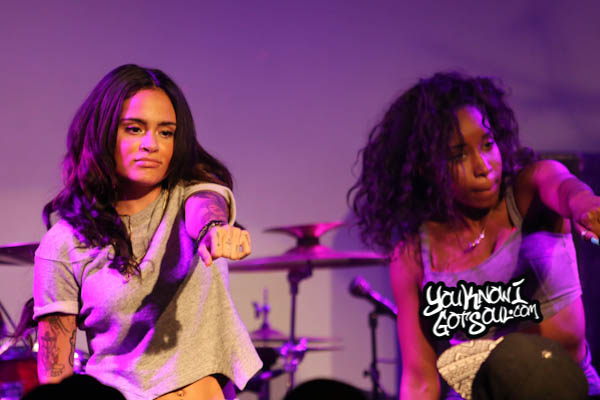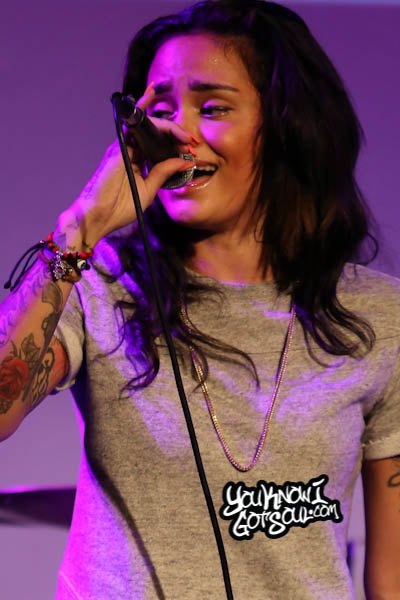 Tiara Thomas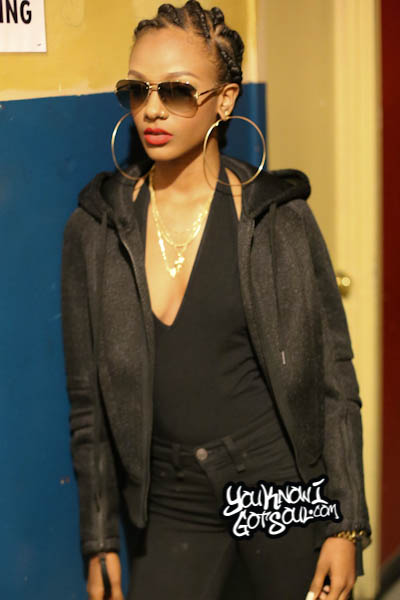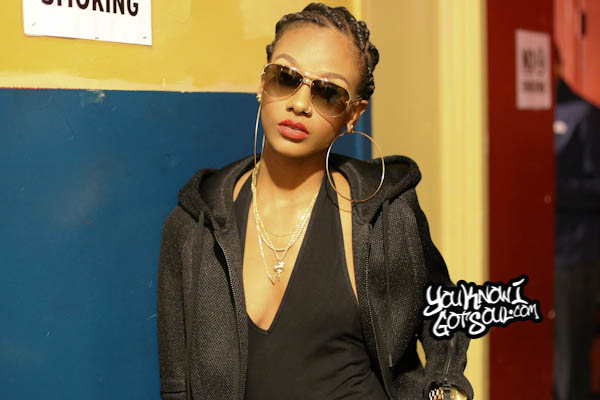 Jade De LaFleur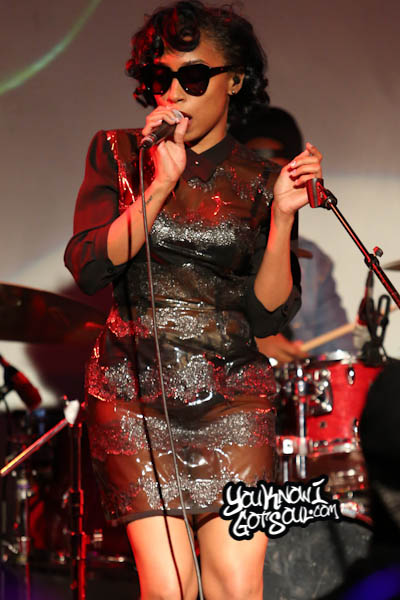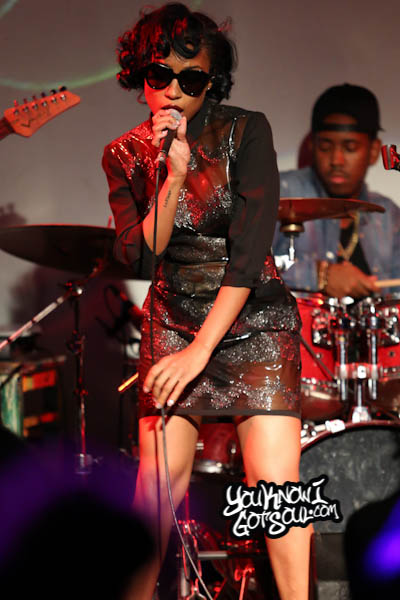 Ro James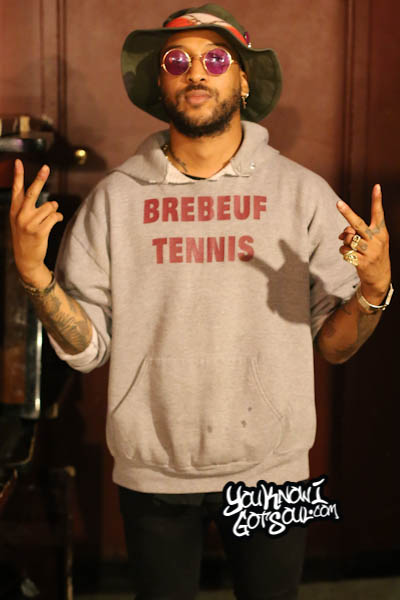 Siaira Shawn