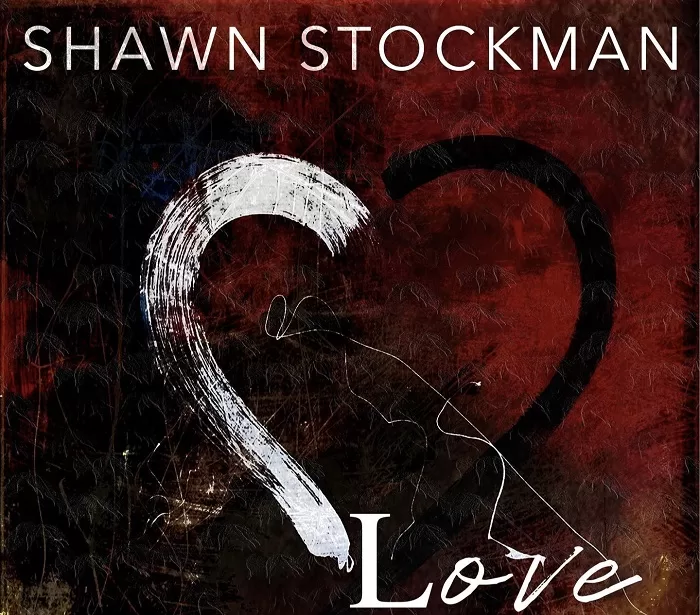 Shawn Stockman of the legendary group Boyz II Men has been on quite a roll since establishing himself as a solo artist within the past few years.
He adds to his growing discography with the release of the new solo single called "Love". This follows in the footsteps of the song "I'll Be On My Way" which he gave us just a few weeks ago.
Stockman had previously given us the deluxe edition of his solo debut album "Foreward" back in 2022.
In the meantime, he continues to tour alongside Boyz II Men and thrill fans around the world with their timeless catalog of hits.