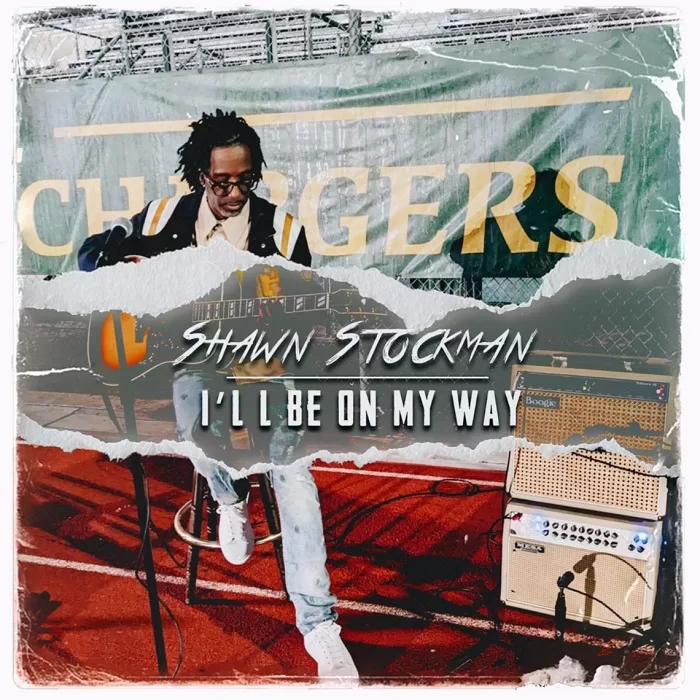 Shawn Stockman of the legendary group Boyz II Men has just shared the new solo single "I'll Be On My Way".
The beautiful ballad features the standout vocals of Stockman backed simply by a stripped down, guitar laden production.
"I'll Be On My Way" is a great reminder of the individual talents of Stockman outside of the group. He showcased those for us when he released his debut album "Foreward" a couple of years ago.
In recent Boyz II Men news, the group have recently unveiled their digital collection "Love You Forever".