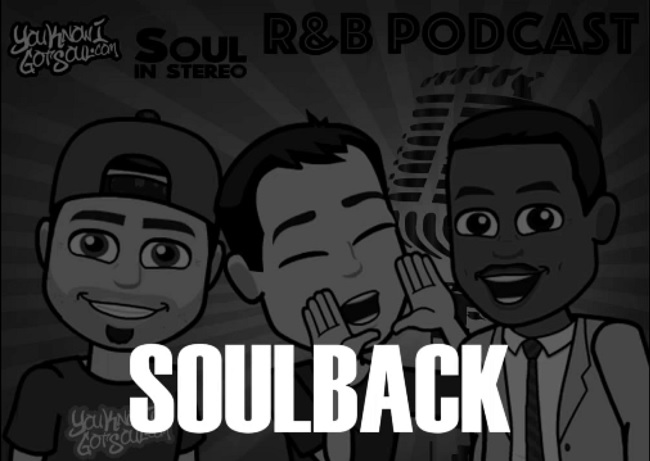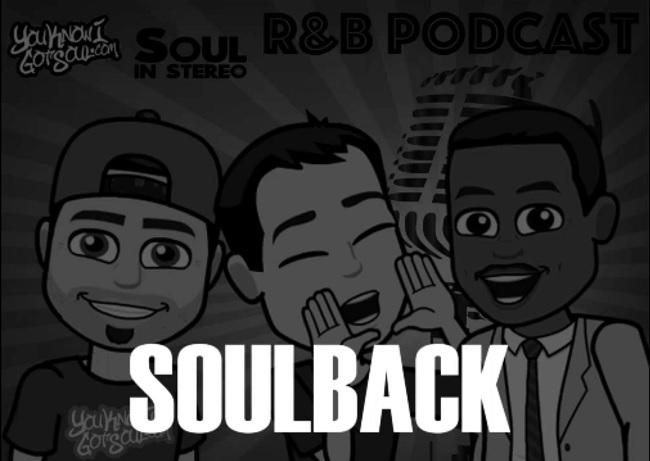 Follow our podcast on Soundcloud: https://soundcloud.com/youknowigotsoul/sets/youknowigotsoul-podcasts
Follow our podcast on Spotify: https://open.spotify.com/show/6oLmNUkcXrAqsQP5EBJ4dk
Follow our podcast on iTunes: https://itunes.apple.com/ca/podcast/youknowigotsoul-podcast/id998813013
Follow our podcast on Google Play: https://play.google.com/music/listen?u=0#/ps/Imoe7gt6vd4v6iuf4yq5fyhy3e4
Follow our podcast on YouTube: https://www.youtube.com/playlist?list=PLVyB7WCEUIPl_CYZFTwiNLHqtCHaK2GcK
1:35: Our thoughts on R. Kelly's 19 minute song "I Admit"
8:40: Queen Naija's new EP + potentially being this generation's Mary J. Blige
18:23: Faith Evans and Stevie J's sexy music video for "A Minute"
26:30: New music from Tamia, Shawn Stockman and VanJess
38:47: Playa Please Award: Color Me Badd, Kelly Rowland and Fake Aaliyah Album on iTunes??
We are back with another episode! Shawn Stockman was supposed to join us on this episode but couldn't make it due to some scheduling conflicts. However we still managed to put together a pretty damn good episode! We talk about R. Kelly's new 19 minute song and try to analyze everything that he was talking about in the song. We also discuss Queen Naija's new EP as her buzz is at an all time high with "Medicine" blowing up on radio. We also talk about the upcoming duets album with Stevie J and Faith Evans. We also touch on the ultimate Playa Please moment with Color Me Badd fighting on stage. This was a fun podcast episode for sure!