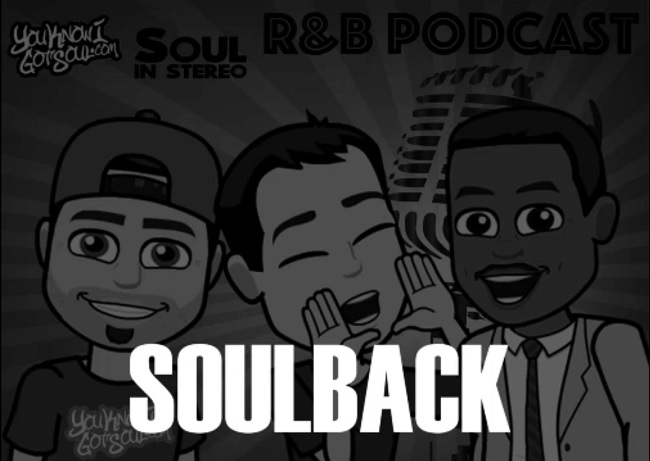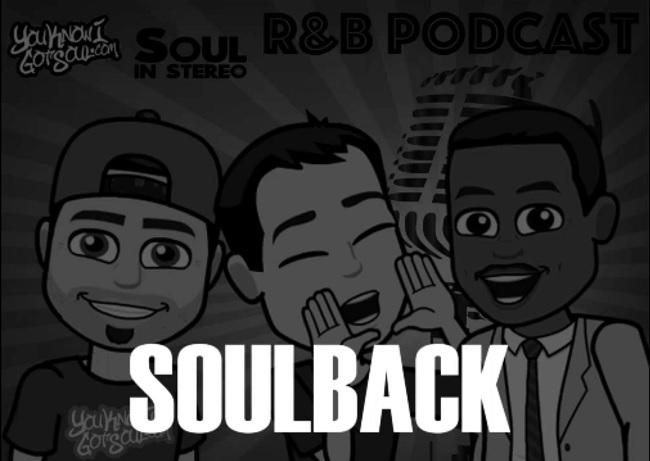 1:50: PJ Morton and JoJo's new song "Say So"
3:50: Musiq Soulchild drops a bunch of songs in the last few weeks
6:47: Johnny Gill's new single "Soul of a Woman"
9:48: Music from new R&B artists (Summerella, Nicole Bus, Lucky Daye)
12:52: A Jon B/Donell Jones collaboration is coming
14:30: Why are Urban AC artists sending songs to radio before they're available for streaming?
17:05: Sammie joins the SoulBack podcast and reminiscing on second album
19:07: New album "Everlasting"
23:17: Balance between traditional vs modern R&B
29:15: Sammie on being excluded from The Millennium tour
38:00: Our love/hate relationship with Tank
45:40: Playa Please Award: Ja Rule's new music festival, a teen steals a jet to attend rap concert, Social media going in on Avant's weight
We experienced some technical difficulties earlier in the week but we are finally back with a new episode. On this SoulBack, we bring in R&B singer Sammie to talk to us about his new music including his single "Playlist". We also talk to him about his early beginnings as well as some current topics in R&B right now including the Millennium tour and our love/hate relationship with Tank. We also talk about new music from the likes of Lucky Daye, Johnny Gill and Musiq Soulchild. We also talk about some Avant's sudden weight loss.
Follow our podcast on Soundcloud: https://soundcloud.com/youknowigotsoul/sets/youknowigotsoul-podcasts
Follow our podcast on Spotify: https://open.spotify.com/show/6oLmNUkcXrAqsQP5EBJ4dk
Follow our podcast on iTunes: https://itunes.apple.com/ca/podcast/youknowigotsoul-podcast/id998813013
Follow our podcast on Google Play: https://play.google.com/music/listen?u=0#/ps/Imoe7gt6vd4v6iuf4yq5fyhy3e4
Follow our podcast on YouTube: https://www.youtube.com/playlist?list=PLVyB7WCEUIPl_CYZFTwiNLHqtCHaK2GcK