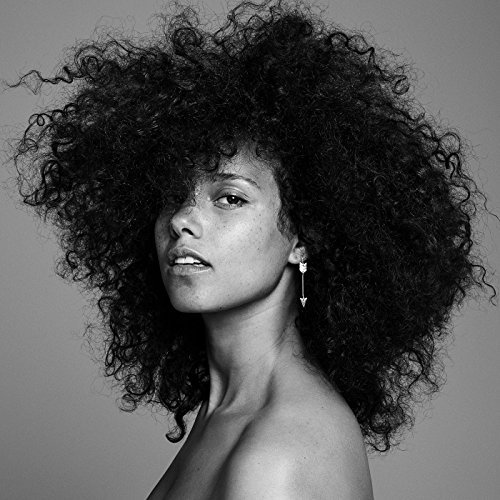 Alicia Keys has just released her brand new album "Here", and you can stream it now in its entirety via Apple Music below. This is the long awaited sixth album from the r&b superstar and comes four years after the release of her album "Girl on Fire" in 2012.
There is one lone guest appearance and that comes from A$AP Rocky on the album's second single "Blended Family (What You Do for Love)". "Here" is led by the first single "In Common" which she released earlier in the year.
The album has been fueled by the natural look campaign during which she's made appearances with no makeup, and that's evident on the album cover as well. Alicia Keys is celebrating her 15th year in music this year, so be sure to support one of r&b's most talented artists.