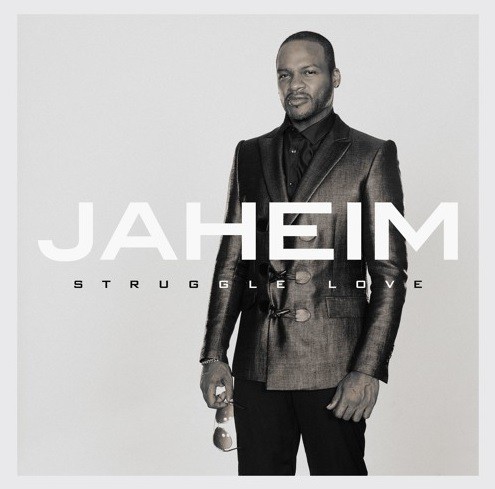 R&b star Jaheim has just released his seventh album "Struggle Love" today, and you can get a full listen now. The project is his first as an independent artist since leaving Atlantic Records and first with his own label Julie's Dream Music group through a partnership with Primary Wave Music.
The album is led by the single "Back in my Arms" and also features the recently released singles "Struggle Love", "Nights Like This" and "Something Tells Me". We recently did a review of the album and noted that Jaheim was able to successfully capture elements of his debut album "Ghetto Love" while also showing growth and maturation.
Also in case you missed it, we caught up with Jaheim for an interview and he gave of some insight into the creation of "Struggle Love" as well as his journey in the industry.