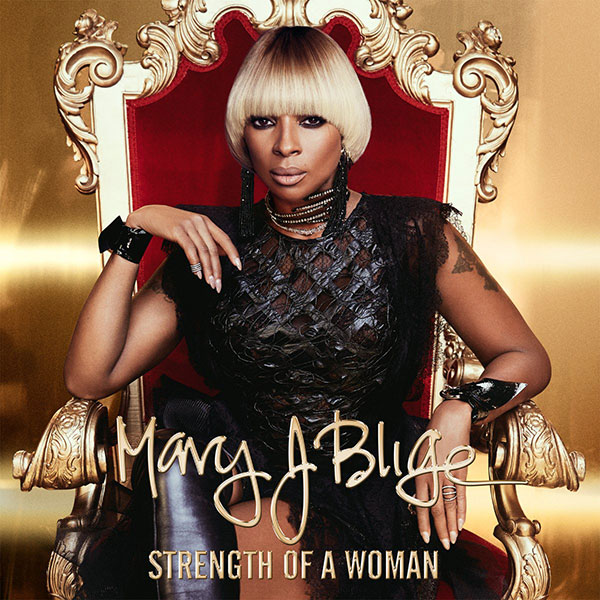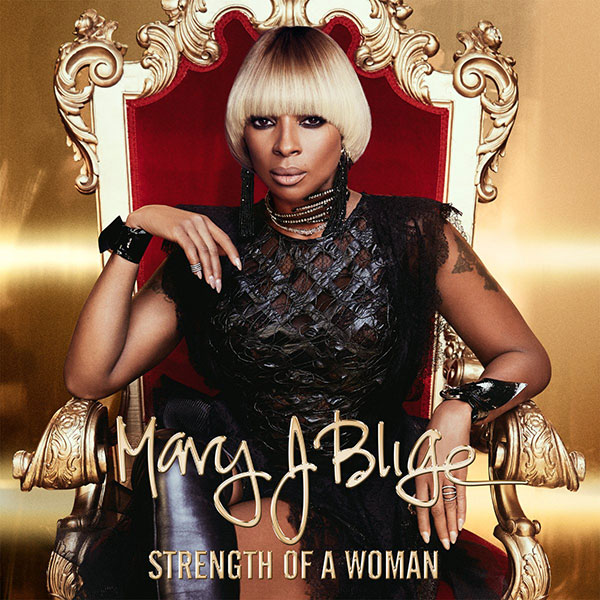 Mary J. Blige has just released her new album "Strength of a Woman", and you can stream it now in its entirety via Spotify. This is the Queen of Hip Hop Soul's thirteenth album overall, and her first since "The London Sessions" which came out in 2014.
"Strength of a Woman" features the lead single "Thick of It", which was a huge success and had a lengthy run atop the Urban A/C radio charts. It also features the latest single "U + Me (Love Lesson) which recently hit the #1 spot as well.
Also included on the album is her collaboration with Kanye West on the song "Love Yourself". The album features production primarily from DJ Camper and Brandon B.A.M. Alexander.
The album of course coincides with her highly publicized divorce. It is available today April 28th, 2017 on all digital retailers as well as in stores.