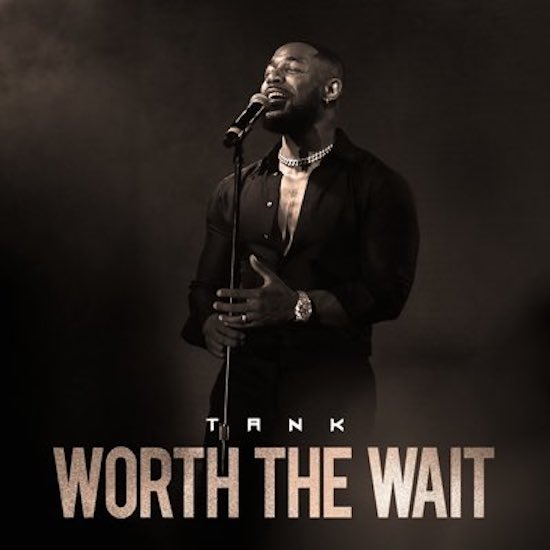 Back in March, Tank brought it back to the basics with his most recent EP "While You Wait". The piano driven project was very well received by music fans because we saw Tank return to his original sound after experimenting with trendier sounds on his last few albums. Tank is back with the sequel as he's decided to release "Worth The Wait" which is a continuation to "While You Wait".
Here is what Tank said about the sound of his EP in a recent interview we did with him:
"I will say the reception of it has been really good. For me this time around, just being traditional, wasn't necessarily about the numbers. It wasn't about the success of it. It was really about the moment and whoever I could help at this moment. I'd be happy with 100 people or 100,000. I did it for something totally different. Before when business played more of a role in it, as you are exhausting a budget, and you do have a company with a whole building and floors attached to it, then you deliver and no one shows up when there is more on the line. It's easy to feel a way. For me there was no pressure on this, it's just me and my art and the people that hopefully enjoy".