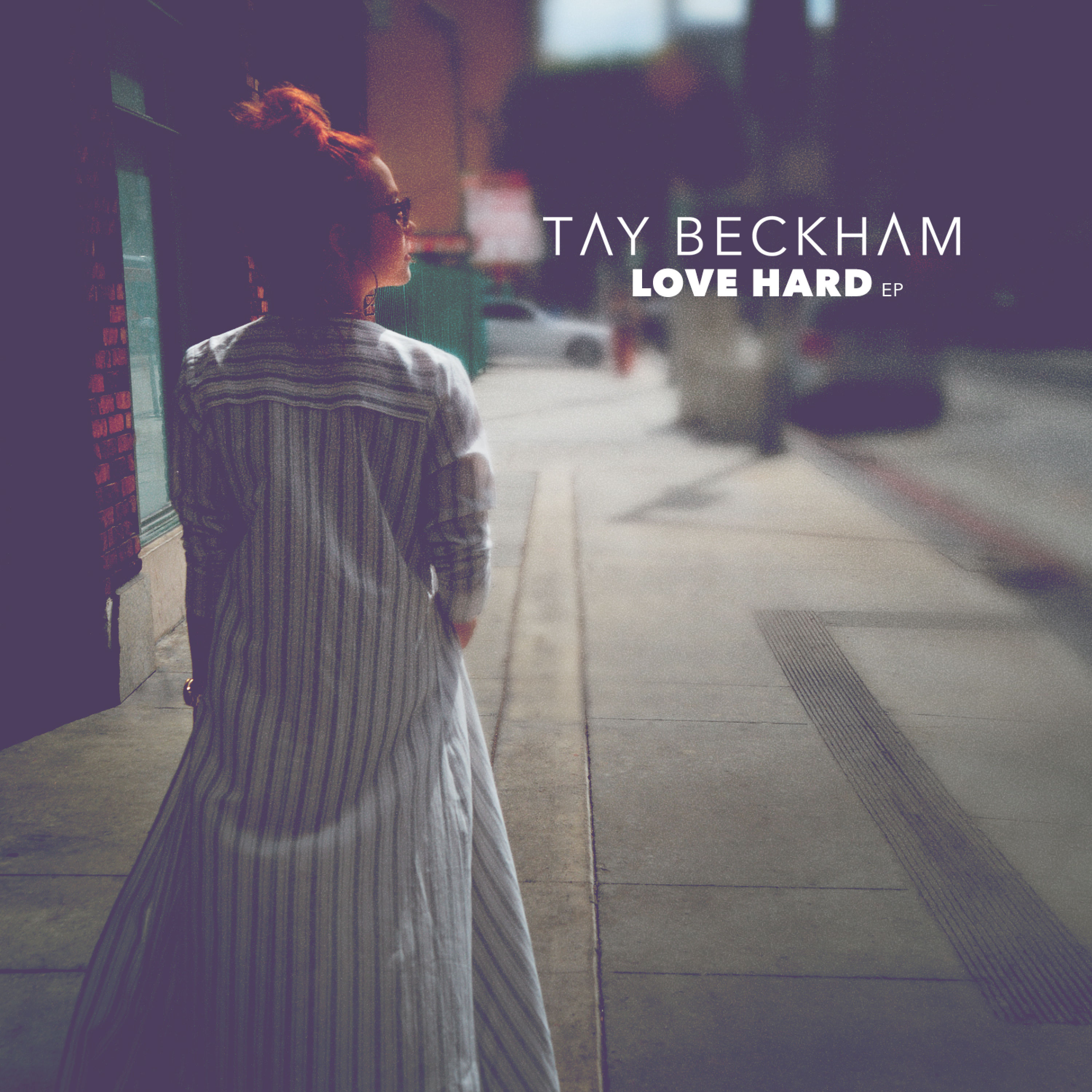 Former The Voice contestant r&b singer Tay Beckham has just released her debut EP "Love Hard" and first music video "Excuses".
 
Tay was inspired for the project by soulful tracks from the golden age of 90s R&B. Her lyrics embody the feelings of today's young generation. She had the following to add about the release of the EP and video:
 
"I'm so excited about officially becoming a solo artist and starting my career off with my very first music video. It's quite an exciting time for me."
At just 17 yeards old, Tay Beckham took The Voice by storm during Season 4 and impressed the judges with her version of "I'm Goin Down" which Mary J. Blige made popular. Usher added the young talent to his team and the rest was history.
You can pick up "Love Hard" by Tay Beckham on iTunes now.