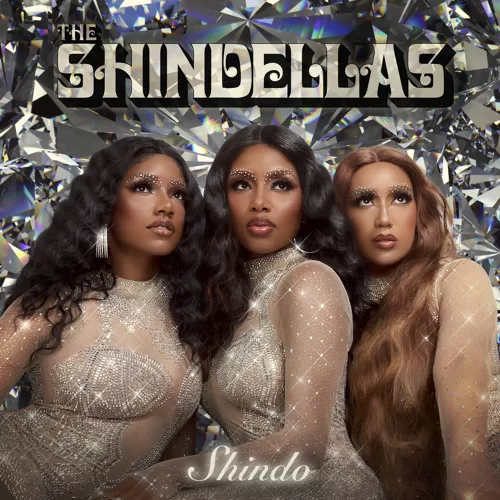 The Shindellas continue full steam ahead towards the release of their upcoming album by giving us another taste with the new song "Think Of Me".
The song is set to be included on the group's upcoming sophomore album "Shindo", which is set to release on October 20th.
Also included on the project are The Shindellas' previously released singles "Last Night Was Good For My Soul", "Juicy", and "Ooh La La".
"Shindo" is being produced by the group's creative partners Louis York, and is the follow up to their 2021 debut album "Hits That Stick Like Grits".