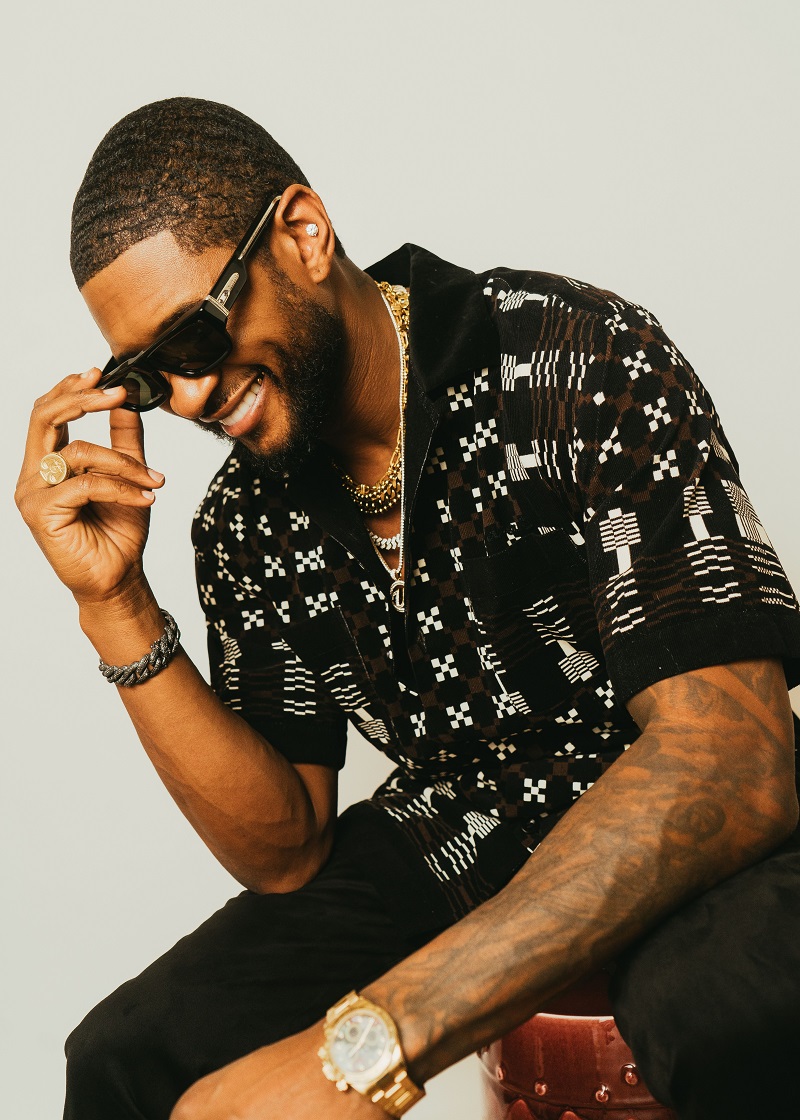 One the heels of the release of his brand new single "GLU", Usher has just announced that he's reunited with original collaborator L.A. Reid and that his upcoming ninth studio album will release this Spring. The pair haven't worked together since 2004's Diamond certified "Confessions".
Usher will release the new album via gamma. The company is a modern music, media and technology enterprise created to revolutionize the way artists create, distribute, and monetize their content and brand.
In conjunction with new music coming, "Usher My Way: The Las Vegas Residency" just kicked off its second sold-out year in Vegas with shows through October.
Also in case you missed it, we recently caught up with Usher for an interview to discuss the residency as well as the 25th anniversary of his "My Way" album.
Photo Credit: Bellamy Brewster