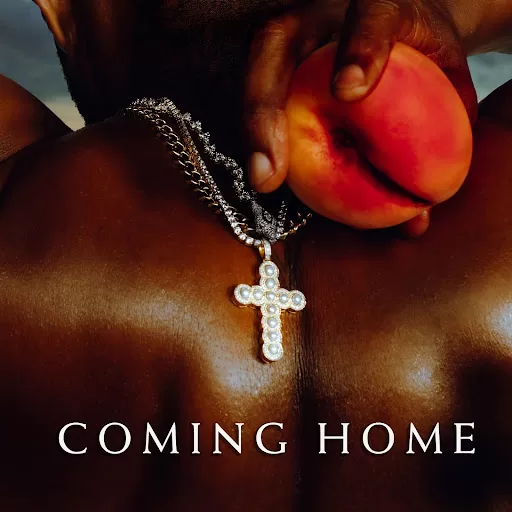 Legendary musical icon Usher has just unveiled the release date for his long awaited upcoming ninth album. The album is called "Coming Home" and it will release on February 11th.
The release date will coincide with his performance at the Super Bowl, which was also recently announced.
Included on the album is the current hit single "Good Good" featuring 21 Savage and Summer Walker. Also included is the previously released single "Boyfriend" which prominently featured Keke Palmer in the video.
Usher states about the upcoming album:
"We've put a lot of thought and creativity into this new album to tell a story that is open to interpretation and that will connect with people in different ways. I know this has been a long time coming for my fans and what I'll say is that all good things come to those who wait. I hope you enjoy it once you hear it."
The album will be released via mega, a music collective founded by L.A. Reid and Usher in partnership with gamma. the artist-first multimedia platform providing creative and business services across all artistic and commercial formats co-founded by CEO Larry Jackson and President Ike Youssef.
In conjunction with new music coming, Usher My Way: The Las Vegas Residency kicked off its second sold-out year, birthing numerous viral moments and ending in December. USHER: Rendez-vous à Paris, the European residency at La Seine Musicale, kicks off on September 24 until October 5.