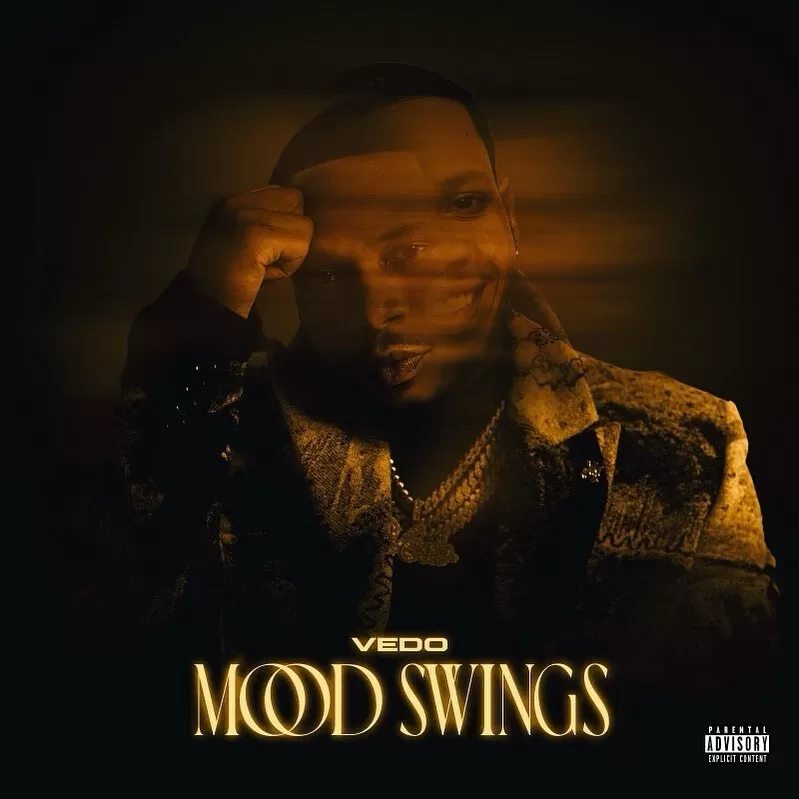 Veteran singer/songwriter VEDO has just released his highly anticipated 6th studio album called "Mood Swings". The 13 song project is the most versatile effort to date from the artist, which captures the various moods of a man navigating through the complexities of love and relationships.
Chris Brown is featured on the album's first single "Do You Mind" which released earlier this month. VEDO recently received a Grammy nomination for his work on Brown's single "Warm Embrace". Also featured on "Mood Swings" is Tink on the song "Somebody".
Producers who contributed to "Mood Swings" include Needlz, Spiff Sinatra, Troy Taylor, Hero the Producer, Saint Luca, and more.
VEDO explains about the album:
"This is my first album where I actually had a team of writers come in and assist me with this project and we all got the chance to really learn from each other. But the music speaks for itself, and we just want to you feel… whatever the emotion or mood is."
The release of the album coincides with an impressive wave of momentum for VEDO, which was led by an appearance with longtime friend and mentor Usher at his Tiny Desk performance.