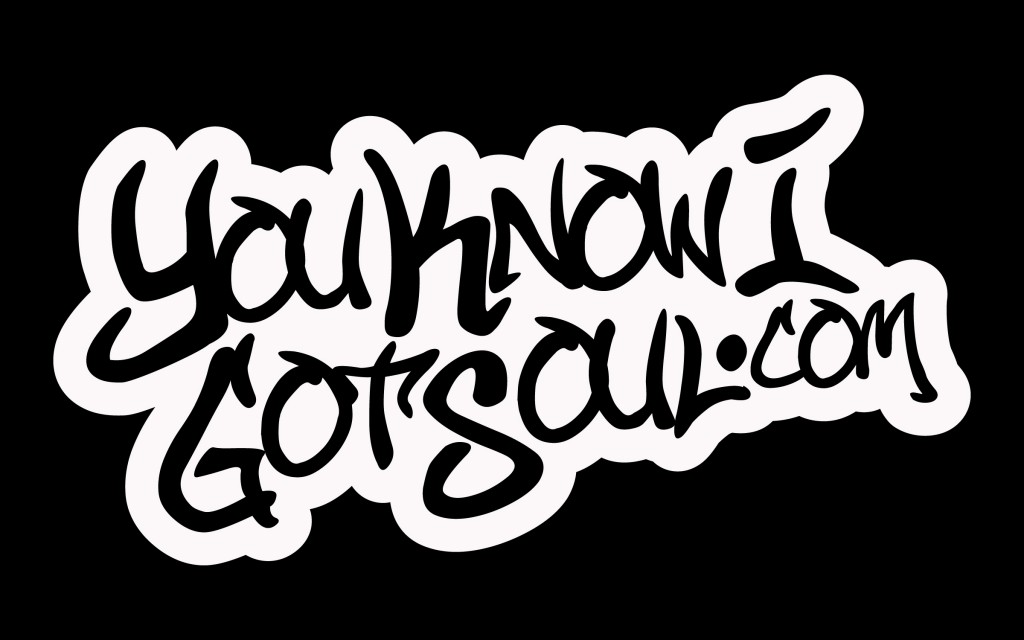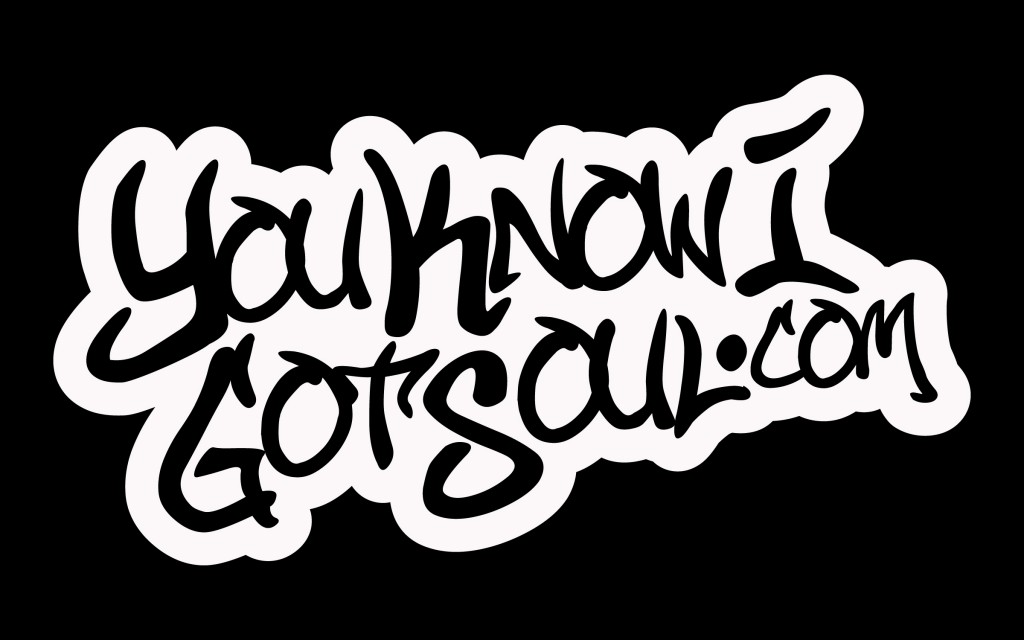 Our friend Gaetano is back with us on this episode of the podcast. We start off by talking about T-Pain's run with autotune and how that's backfired on him in recent years. We can all agree that he's actually talented vocally, but relying on a gimmick made it hard for him to sustain longevity. We then talk about some of the new R&B albums that have come out recently including Jaheim's latest project "Struggle Love". Edd and Gaetano agree that it was a solid project, but it could have used some work on the track sequencing.
This upcoming Friday we have Anthony Hamilton's new album "What I'm Feelin" as well as K. Michelle's new album "More Issues Than Vogue". Another album we're excited about is Musiq Soulchild's album "Life On Earth". We've been impressed with both of his singles "I Do" and "Heart Away" so we're expecting big things from him.
We talk about Tank's latest album "Sex, Love & Pain 2" album and Gaetano (who by the way is a huge Tank fan) is disappointed with the direction of the album when we compare it to the original "Sex, Love & Pain" but he understands why Tank went in a new direction. Another album that's coming up in the coming weeks is Slim of 112's solo album. We debate on whether we need another 112 album seeing as it's been more than decade since "Pleasure & Pain". Lastly Gaetano brings up Mario and asks if he's capable of making a comeback. Tom brings up the article we did on the 2000's R&B singers and how it's been a challenge for them to maintain relevancy in this new era of R&B. One of the ways that they're trying to keep their buzz up is going on together like J. Holiday, Pleasure P and Bobby V are.
Follow our podcast on Podbean: http://youknowigotsoul.podbean.com/
Follow our podcast on iTunes: https://itunes.apple.com/ca/podcast/youknowigotsoul-podcast/id998813013