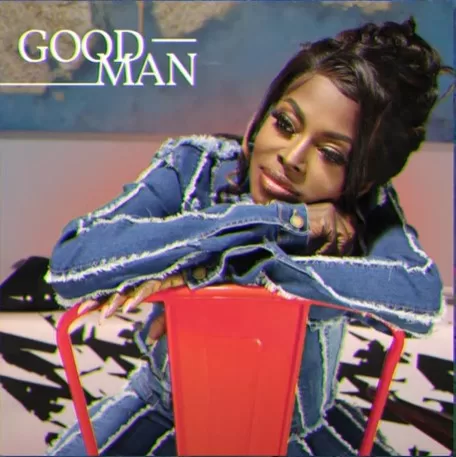 R&B legend Angie Stone peels back another layer of her upcoming project by unveiling the new song "Good Man".
This is the third single that Stone has released this year, following "Kiss You" and her duet with Musiq Soulchild on "The Gym".
The new music comes on the heels of her signing a new label deal with SRG/ILS to release the new project. All three of these songs are expected to be included on her upcoming album "Love Language".