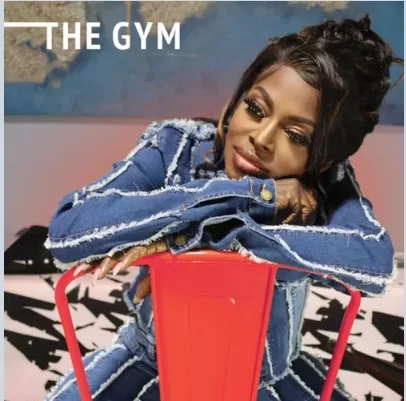 Veteran soul singer Angie Stone has just unveiled her latest single "The Gym" featuring Musiq Soulchild.
The song is the follow up to previously released single "Kiss You" which arrived earlier this year. Both songs are expected to be included on her upcoming album "Love Language".
The new music comes on the heels of her signing a new label deal with SRG/ILS to release the new project.
You may remember that the pair originally collaborated together on the song "The Ingredients of Love" over two decades ago. The song was included on Stone's 2001 album "Mahogany Soul" as well as a bonus track of Musiq's debut album "Aijuswanaseing".