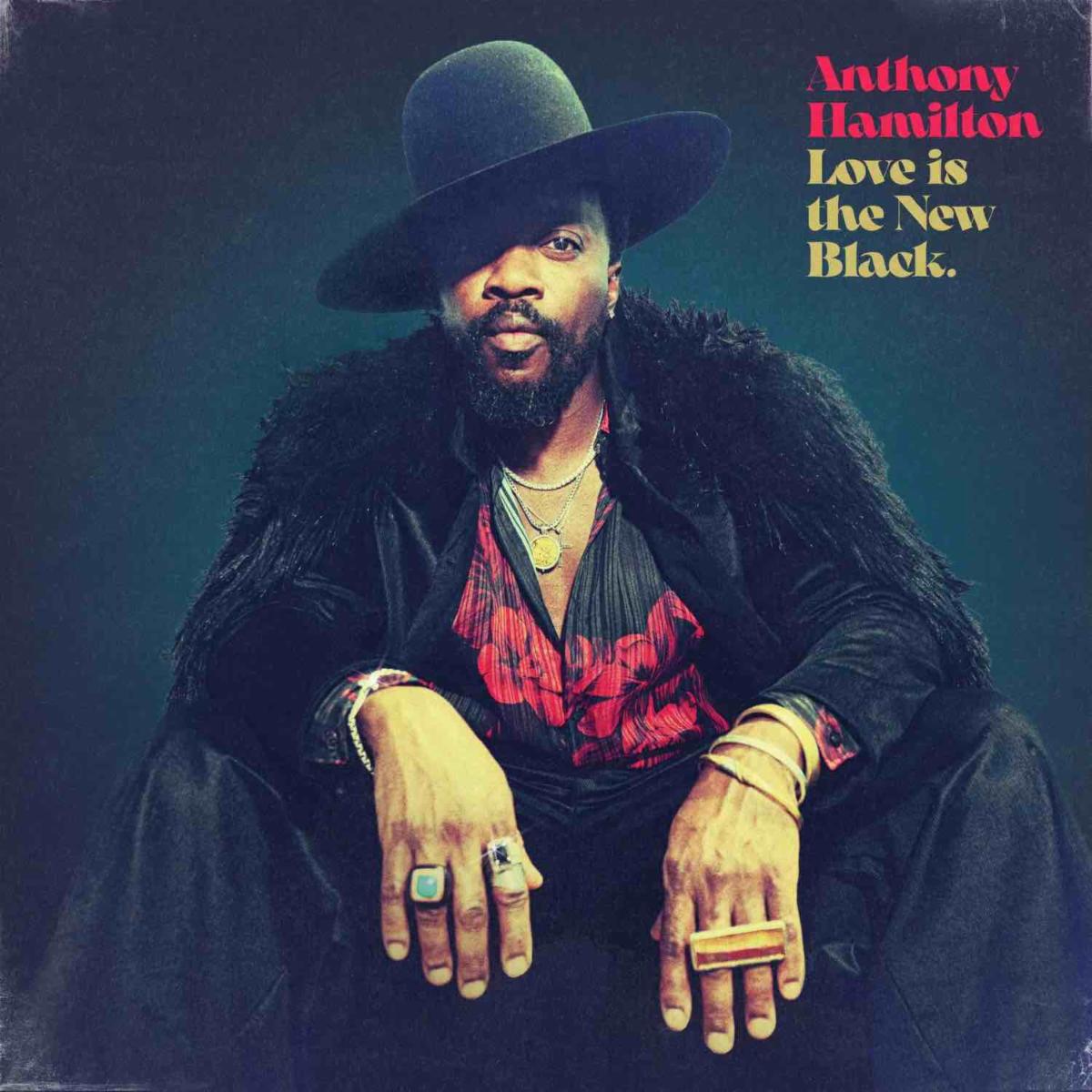 Anthony Hamilton is back with the release of his new album "Love is the New Black". This is the singer's tenth studio album overall, and the first to come via his own label My Music Box.
Included on the album is his most recent hit single "You Made a Fool of Me" produced by Jermaine Dupri. Hamilton collaborated with Jennifer Hudson, Rick Ross, Lil' Jon and more on "Love is the New Black".
Hamilton literally poured blood, sweat, and tears into Love Is the New Black. After initially pursuing a more political-leaning direction, he shifted focus to speak to this hefty emotional need, while also covering the full spectrum of human emotions.
He adds:
"When creating this album, I wanted people to feel. I'm going into a new era and mindset, expecting greatness, love, and peace. I wanted this album to feel like what was missing throughout the pandemic. This is the restoration. We're making this thing called life, sexy, beautiful, and powerful again."
Additionally, Hamilton recently announced that he would be recording and releasing a live version of his first holiday album.