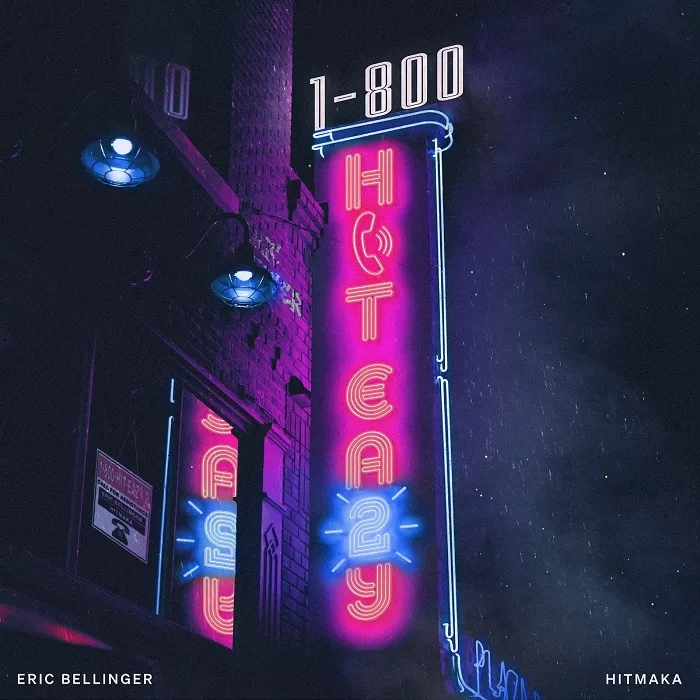 Singer/songwriter Eric Bellinger and super producer Hitmaka have just unveiled their latest single "Decide".
The song is set to be included on the duo's upcoming project "1-800-Hit-Eazy: Line 2" which is set to release on February 10th.
Earlier this week, Eric called on his fans on Instagram to weigh in on which version of "Decide" to release, and option 1 won by a landslide! The song was co-produced by Keyz and Hitmaka, and finds Bellinger giving his lover an ultimatum about their relationship.
This is the third official single from the upcoming project. "Decide" follows the singles "BNB," "Obsession," and "Obsession" Remix featuring Muni Long.
Also in case you missed it, we recently caught up with Eric Bellinger to discuss his plans for 2023. You can watch that here.